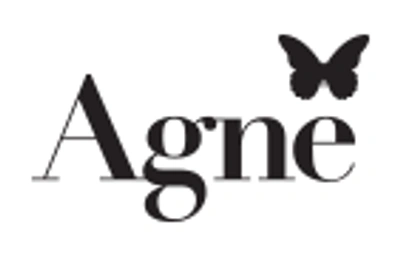 Shop AGNĖ KUZMICKAITĖ bags for kids and compare prices across 600+ stores. AGNĖ KUZMICKAITĖ is one of the most famous Lithuanian fashion designer, exceptional for her functional conceptuality. She earned a bachelor's and master's degree at Vilnius Academy of Fine Arts and is doing PhD in Fashion design/Art Research now. The designer's inspiration comes from various themes of everyday life – different common objects and popular cultural signs are artistically integrated into the garment design. 
Each season she presents a new collection for "daily life princess" – woman, who plays a lot of different roles in the society and is searching for the best way to combine all the duties with her own wishes. Agnė Kuzmickaitė was noticed by several international media: VOGUE, Marie Claire, ELLE and L'Officiel.
FILTER BY:
designers: AGNĖ KUZMICKAITĖ
×
Oops, there don't seem to be any results matching your request.
Fave this designer and we will keep you updated with their new arrivals and latest sales!