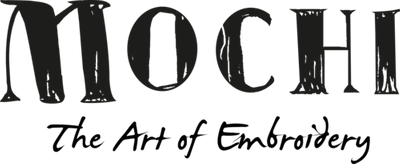 Shop ALL THINGS MOCHI care for kids with price comparison across 500+ stores in one place. Mochi is a brand that begins with a journey, a reflection of different cultures. Focused on bright coloured embroidery, the tribal chic one of a kind pieces of clothes and accessories are handcrafted by local artisans. Mochi uses ancient embroidery textiles and craftsmanship to create modern trend silhouettes, effortlessly merging eastern and western sensibilities and encouraging the talent from the community. For each collection Mochi will travel to different destinations and design a line that reflects on various aspects of their culture.


designers: ALL THINGS MOCHI
×
my saved searches
More From All Things Mochi
Oops, there don't seem to be any results matching your request.
Fave this designer and we will keep you updated with their new arrivals and latest sales!