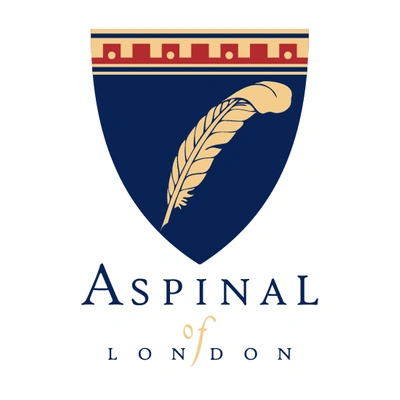 Shop ASPINAL OF LONDON clothing and compare prices across 600+ stores. Aspinal of London is founded on the fundamental premise of offering our customers the most beautiful, elegant and refined designs of superior quality - to enjoy for a lifetime. Each piece is created by our amazing talented team of designers, headed by our Creative Director Mariya Dykalo, in our West Sussex Headquarters, deep in the heart of The National Park of West Sussex Downs. Each piece is handmade by genuine leather craftsmen and women, to bring to you at an affordable price and great value.
FILTER BY:
designers: ASPINAL OF LONDON
×
Oops, there don't seem to be any results matching your request.
Fave this designer and we will keep you updated with their new arrivals and latest sales!