28 Gorgeous Dresses To Summon The Powers Of Spring
28 Gorgeous Dresses To Summon The Powers Of Spring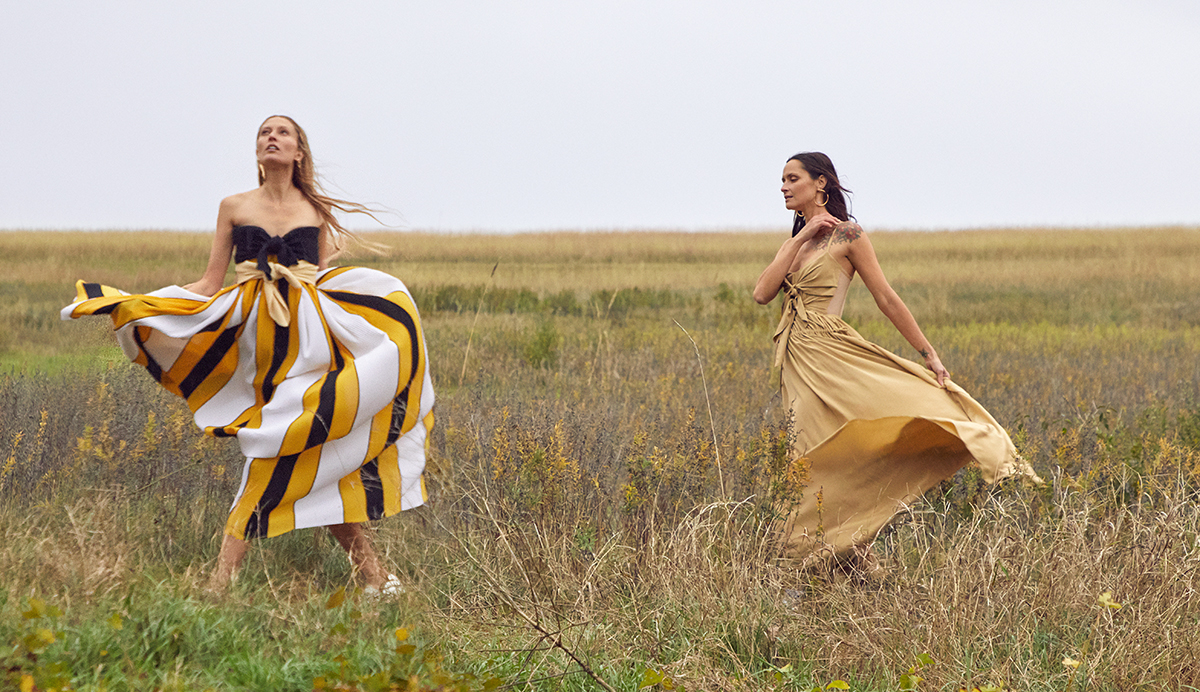 Shared from BARNEYS. Click to Read More.
Spring is here and more than ready to help us shed our winter layers to don the favorite one-and-done piece: the dress. Here, we break down the seven top trends of the season with flirty frocks perfect for weddings, vacations, and everywhere in between.
Ultra-Fem Floral
Floral dresses may always be a go-to for spring, but this time around we're loving anything over-the-top feminine. Smocking details and mini ruffles are extra flattering with cinched-in waists.
Feather Trim
Marabou and ostrich feather trim are currently trending on the red carpet and the runway. Fully embrace it in an all-over feathered dress by Vivetta (pictured here), or take a more subtle approach with a decorated hem in styles by Lisa Perry, Azeeza, or Prada.