5 TRANSITIONAL PIECES FOR SPRING
5 TRANSITIONAL PIECES FOR SPRING
by Becky Elliott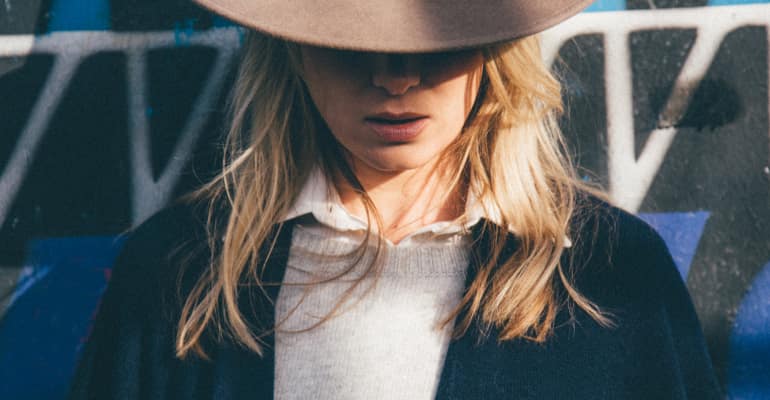 Shared from WOLF&BADGER. Click to Read More.
A recurring dilemma which comes around March every year is the infamous question of what to wear? Only last week the first glimpses of sunshine and crisp spring days started to emerge, to be washed out a week later by thick clouds and heavy snow. This year more than ever the weather is so unpredictable it makes choosing what to wear in the morning more difficult than ever.
This is why it is essential to have an arsenal of go-to transitional items which can be grabbed when the weather can't make up its mind. We're thinking layering pieces for those chilly mornings and hero-products which can be worn all year-round. Take a look at our top picks to refresh your wardrobe for spring.
Lightweight jumpers will be your best friend in the coming months when the chunky oversized styles become too stuffy. Grab a range of colours and styles as this is a wardrobe must-have. I love the light blue colour of this Ille de Cocos style, making a refreshing update to the dark winter hues. The ruffle detail adds a fun and girly twist to a classic.
For those who are itching to wear their floaty, summer dresses a great investment is a long sleeve style such as Outline's Pembury dress, the statement flared sleeves are right on trend. Wear with tights and a oversized blazer now until the sun makes an appearance and you can go bare legged; you'll find yourself reaching for this piece every spring and autumn. This would make a perfect work dress with the crisp collar and mixed stripe print giving a modern look.