ALYX Continues Collaboration with Vans, Reviving Three Classic Styles for Fall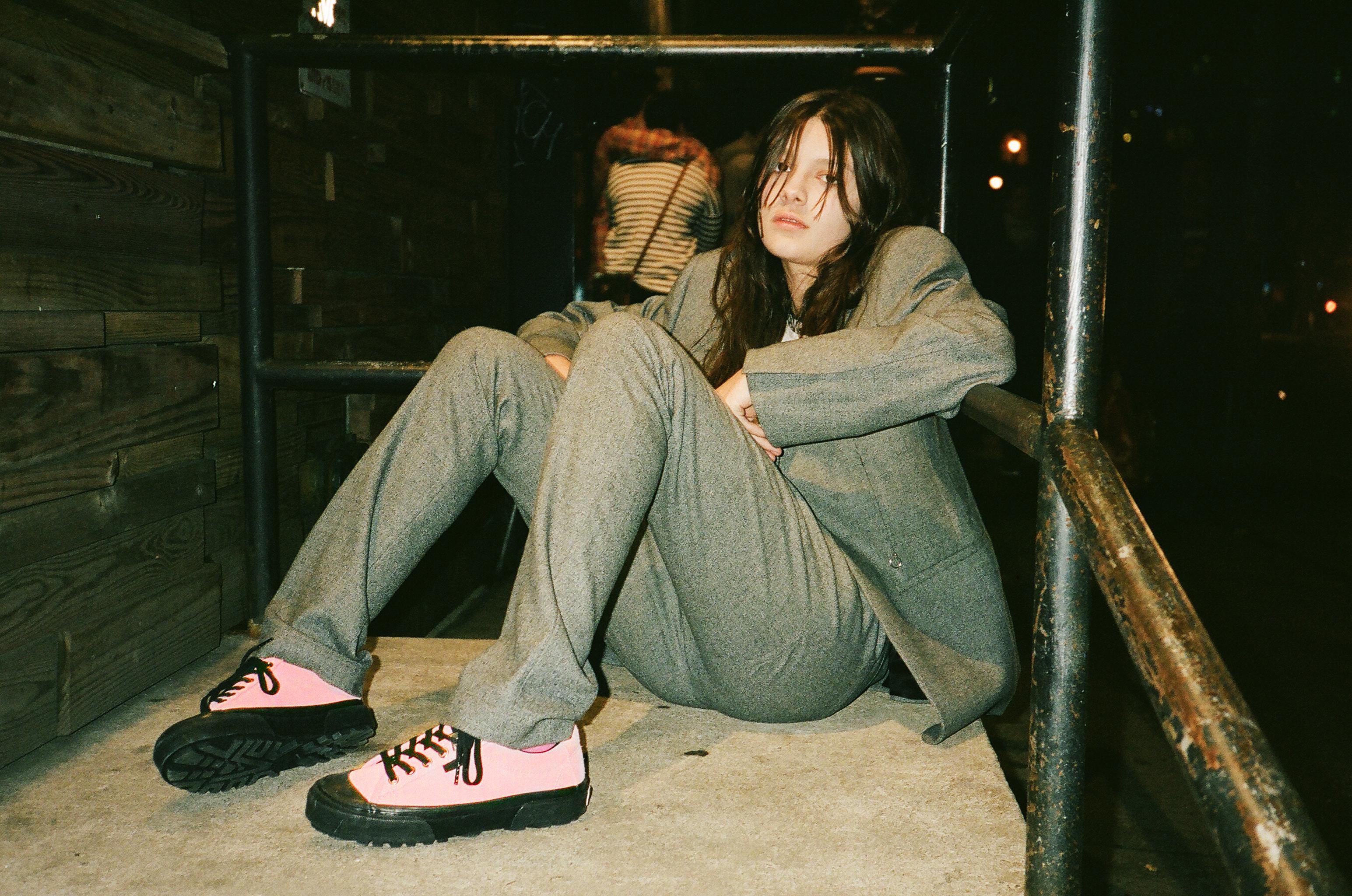 In their second collaboration for Fall/Winter 2017, Matthew M. Williams'ALYX和Vans reintroduces three silhouettes that have not been released for over two decades.
"For this release we focused on the history of Vans and referenced past silhouettes that have since been retired. It was an incredible experience to go through the archives and reintroduce these styles with our own ALYX details." says Matthew Williams, ALYX Creative Director.
Each style has been updated with ALYX details including ALYX's signature lighter caps, logo-tipped shoelaces, as well unique material and color combinations.
Shop the release and other Vans, ALYX releases on ModeSens.
About ALYX and Matthew Williams:
Raised in California, Chicago-born creative director Matthew M. Williams has worked with top talents from the worlds of art, music, and fashion throughout his decade-long career, shaping a refined aesthetic universe grounded in street culture. His discerning eye and dynamic work ethic has shaped visual projects through print, digital, and live experiences with British photographer Nick Knight.
A keen interest in the creative process of fashion has led William towards extensive research and development into garment construction and a greater fashion philosophy to present ALYX. The comprehensive ready-to-wear and accessories collection harnesses inspiration from his California youth and global urban subcultures, fused with William's experience within the entertainment industry to inform a unique insider perspective.