HOW TO WEAR A HOODIE LIKE A GROWN-UP
HOW TO WEAR A HOODIE LIKE A GROWN-UP
Combine street smarts with elegance (and avoid looking like your nephew) with these adult styles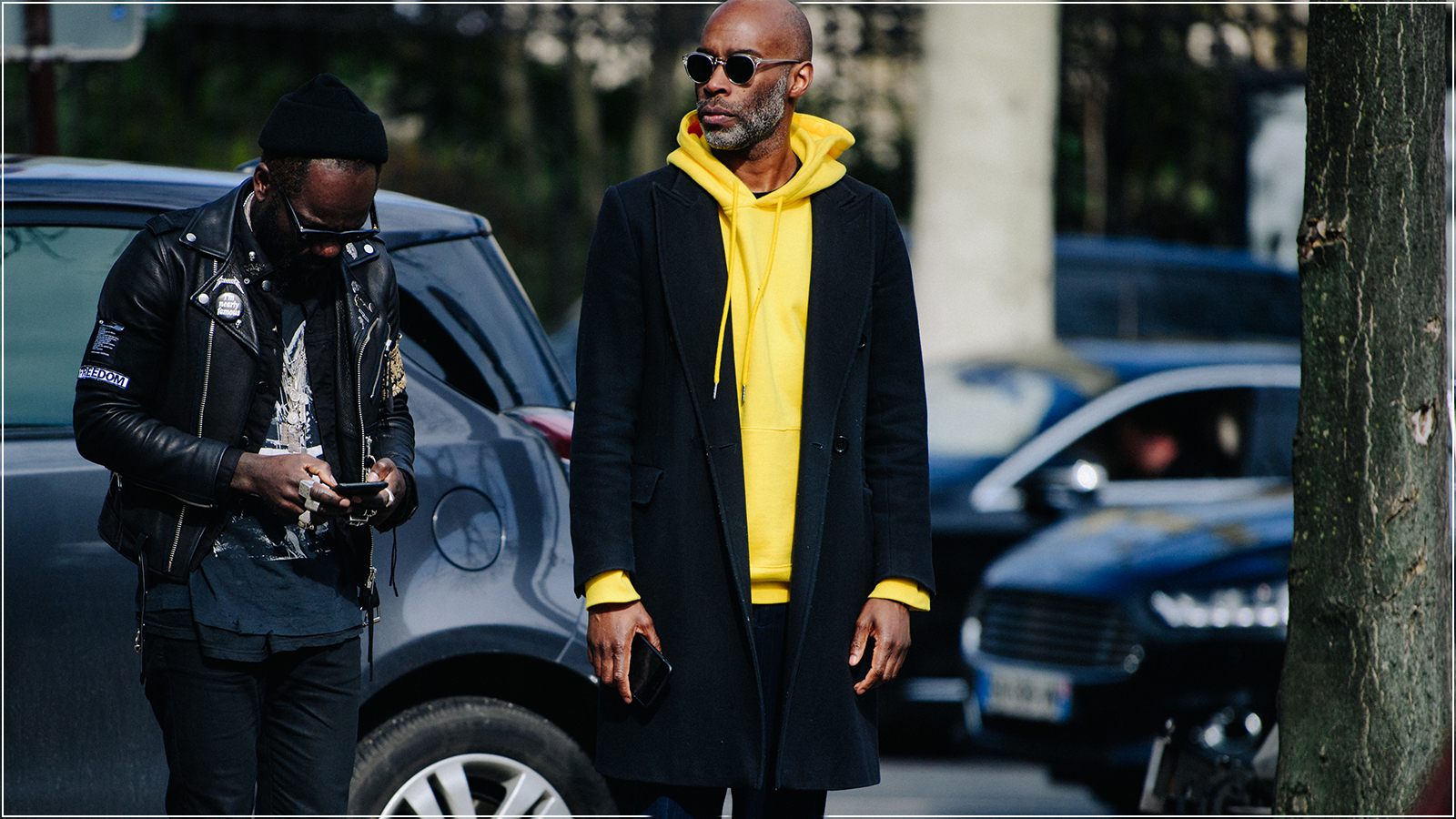 Shared from MR PORTER. Click to Read More.
No, you are not dreaming. The hooded sweatshirt – of skate-park, shopping-mall and looking-for-trouble fame – is one of the latest sportswear items to have received the big-fashion treatment. But what hasn't been updated is our knowledge of how to wear it (and, you know, not look like you've simply been raiding your teenage nephew's closet). Learn how to do it well with the following tips from MR PORTER, in which we unpack some streetwear styling tips from – where else – the streets.
As wonderful as it might be for fending off the rain, the classic trench coat (as perfected by British brand Burberry) is not the warmest of garments. Add a bit of insulation to yours by wearing it with a hoodie underneath. As demonstrated by the fashion week attendee above, this bright white hoodie from Noah is a particularly crisp option.
Yes, Mr Kanye West did it first, but the whole hoodie-and-overcoat look has been since aped so many times that it's now a familiar sight. What's particularly good about the above combination of jerseywear and outerwear, though, is the contrast between the slick, modern, minimal design of the hoodie itself and the more traditional houndstooth check of the coat. It's a clash of sartorial idioms, from which both garments emerge winners.
Shared from MR PORTER. Click to Read More.