Into the Light: Womenswear
Shared from LUISAVIAROMA . Click here to read more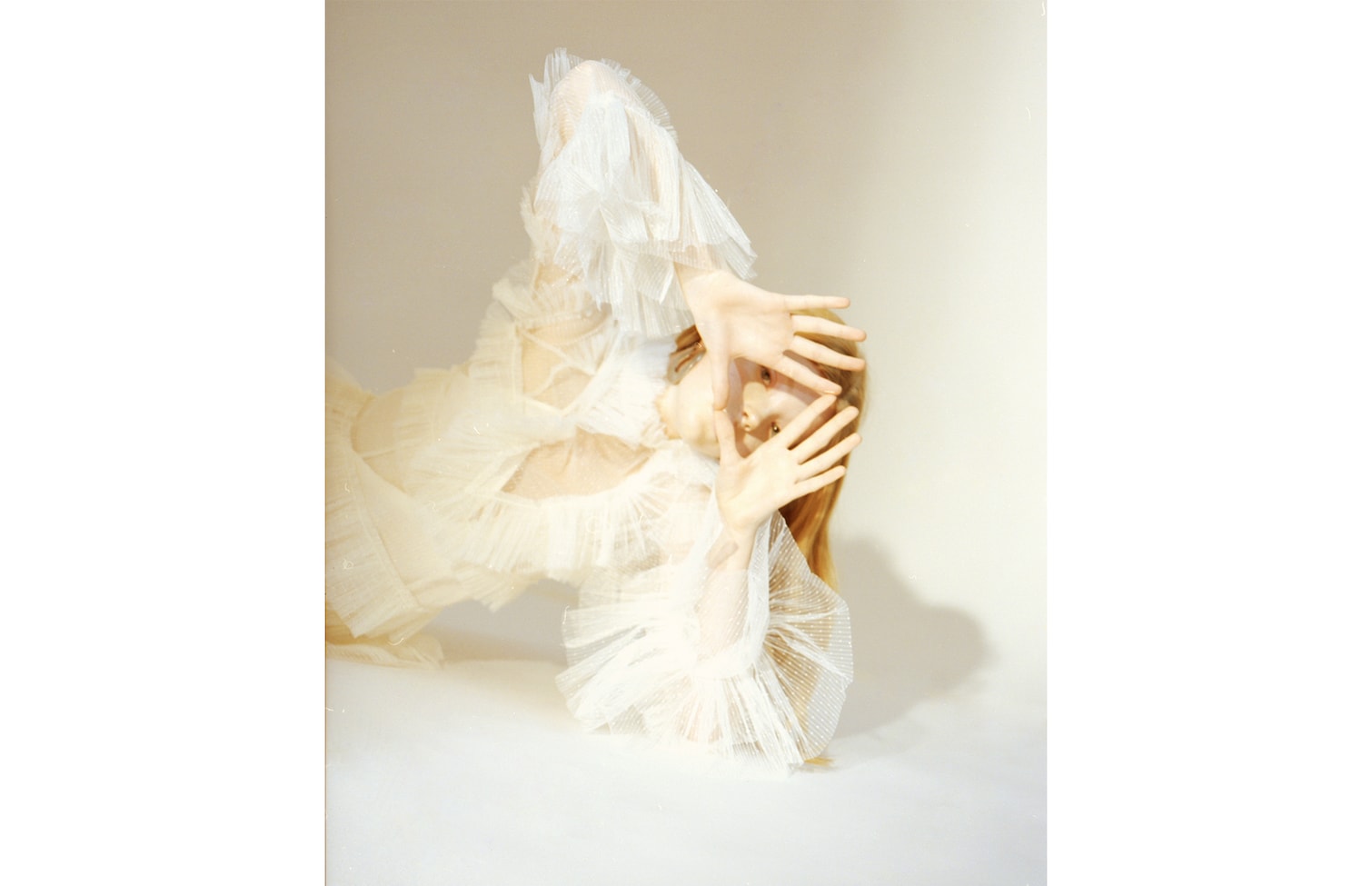 Lace, tulle and the essence of femininity. This season's women's contemporary stars are conceiving an ethereal collective. Spring is around the corner and with it comes a lustrous and captivating vibe.
ROTATE
Copenhagen Cool
Is a dress just a dress? If the item in question is a piece from ROTATE, we beg to differ. The label comes to life via Danish influencers turned designers Jeanette Madsen and Thora Valdimars in collaboration with oh-so cool concept shop Birger Christensen. Reinventing refined, the details speak for themselves. Subtle sparkles, high impact sleeves, and pastel hues.
ALICE MCCALL
Just for fun
Alice Mccall envisioned her collection for women to have fun in. Flirty and chic dresses resembled a mid century modern dream world. Delicate pleated tulles, sophisticated ruffles, and a focus on off the shoulder silhouettes re-visioned a playful muse for the new season.
SELF-PORTRAIT
Dainty Anomaly
Drawing inspiration from a getaway to Ibiza, Han Chong's new collection is as pleasantly vivid as ever. The finish is a fusion of metropolitan yet ethereal. Lasting and lingering is Chong's love for lace and a delicate silhouette. Spotted: Crochet, geometric florals, and a subtle edginess.
GANNI
Revamped Essentials
Scandi-cool is here to stay and GANNI is an assertion of that. Creative director Ditte Reffstrup invokes the perfect balance of timeless pieces draped in both practicality and eccentricity that can stand alone or work together to create a unique mix and match look.
Shared from LUISAVIAROMA . Click here to read more