Introducing Forzieri's Exclusive Handbag Brand - Atelier V1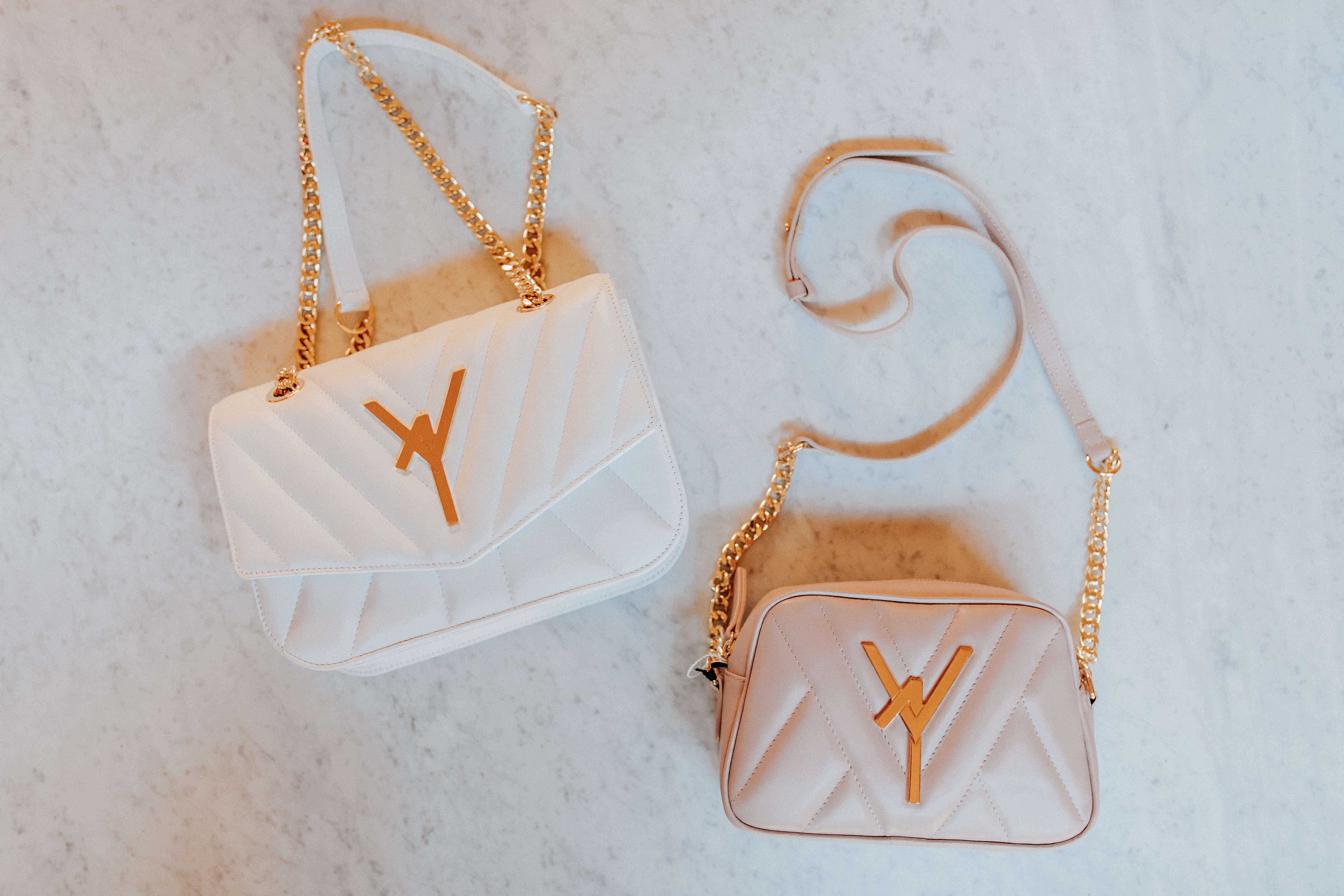 ModeSens is here to provide you the latest luxury item must-haves. Today we are so excited to share with you the latest from Forzieri's new offerings- Exclusive Italian luxury bag brand, Atelier V1. Forzieri has offered ModeSens customers an exclusive coupon code MODESENS to get 25% off on your bag purchase now through November 8th.
Click link to shop! https://modesens.com/s/8l4/
For their first launch, they have two leather bag styles: Arcadia and Attica. Atelier V1 bags are hand crafted in Italy with timeless design. Both styles of bags come in five different colors: black with black hardware, black with gold hardware, and white, red and nude with gold hardware.
Arcadia Quilted Leather Shoulder Bag $452
Arcadia's flap top design is not only elegant but also very useful with its magnetic closure design. We see Arcadia as an everyday bag that can be paired with many different styles of clothing. The bag has two big compartments and in the middle layer of the bag, there's also a zipped pocket for you to store more valuable items. Atelier's V1 logo really compliments their V quilted bag stitching. The gold hardware is very eye-catching and stylish. Their black bag with black logo hardware creates a sense of mystery and coolness.
Click link to shop! https://modesens.com/s/8l4/
Attica Quilted Leather Camera Bag $386
The classic Attica camera bag is the perfect on the go bag. It is compact and lightweight with plenty of space in the bag for day to day items.
Winter is sneaking up on us. ModeSens fashion director Jing Leng styled this camera bag with a cozy faux fur coat. This is also a great holiday/birthday gift for your friends and family.
Enjoy 25% off using code MODESENS now through November 8th.
Click link to shop! https://modesens.com/s/8l4/