ModeSens Spring Fashion Party In Beijing
It is early spring. Hot off the heels of the "Big Four" Fashion Weeks, fresh designs from the Spring Collection are just beginning to hit the market. While Fashion Week imbued the air with artistic vitality, ModeSens partnered up with the Charlie Chaplin Bar in Beijing to host a party for fashion elites and ModeSens VIPs. On a relaxing spring afternoon, with a glass of Chaplin Bar's signature cocktail in hand, we swapped style tips and finally put a face to the usernames.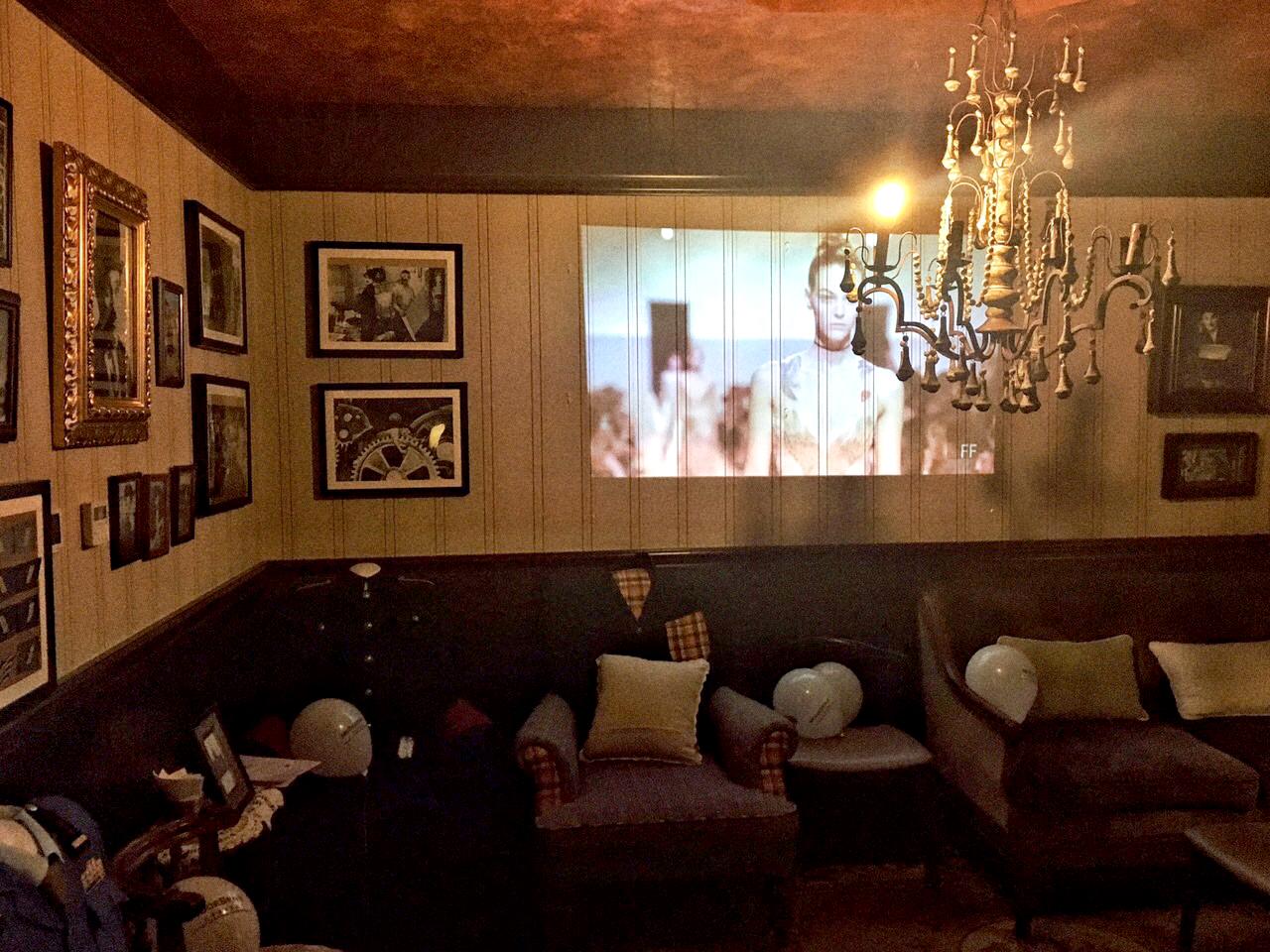 ModeSens Spring Fashion Party

~Let's Dress Up~
For this spring party, ModeSens incorporated Pantone's 2017 Color of the Year – Greenery - as the event dress code. Attendees must wear something green to make it past the front door. The whimsical color also serves as a welcome excuse for fashionistas to express their creativity and singular aesthetics. ModeSens commissioned an endearing on-site street style photographer to capture the original styles and interesting moments.
LOOK 1:
Beauty Blogger Mulan sizzled in a green leather pencil skirt, and elevated the look with a dark green lipstick. Out-there but cohesively natural, she is firm in her stance of individuality.
LOOK 2:
Driven by her passion for fashion, ModeSens VIP Eshly founded her own clothing brand – Blooming Roses. For the event, she struck out in her own brand of nightgown-inspired silk dress in emerald green.
LOOK 3:
ModeSens COO Yvonne wore a powdery green off-the-shoulder cocktail dress. With the pastel palette and the A-line silhouette, the overall effect was fresh and sweet. A drastic change from the strictly business executive attire she dons at the office.
LOOK 4:
ModeSens Operations Director Gawain, who in typical Alexander McQueen fashion, went all McQueened out. He paired a dark green McQ rope-print bomber jacket with Alexander McQueen olive green cargo pants. Even the spectacular boots are from McQ.
MORE LOOKS:
~Let's Have A Drink~
For this party, ModeSens cooperated with Chaplin bar to provide a fancy 1920's atmosphere.
Beijing Chaplin Bar
Chaplin cocktail & champagne
~Little Game~
To liven up the party, ModeSens prepared games and ice-breakers, challenging six fashionistas to a battle of the brands, to see who can name the most designers for a ton of bragging rights and a coveted YSL Rouge Pur Couture Star Clash edition gift box. After contestants shouted out brands such as Nike and Puma, they collectively fell into swoon for Leon, a fashion editor at Harper's Bazaar. As you can see, a fashion editor's professional prowess knows no bounds.
After the battle of the brands, vintage-styled magician Billy took the stage. An up close and personal encounter with magic left many gasping for air.
Do you see the greenery item on Leon?
Meeting so many friends of fashion who are watching and helping ModeSens grow, we are delighted, touched and truly inspired. Every day we strive to make ModeSens better, hoping to provide more thoughtful services to fashion lovers around the world, so you can get your hands on the hottest designs at the best price. We also hope the MyStyle Moments social platform allows you to "find your community", express your unique style, and dish out your honest and (at times!) searing, product reviews.