ModeStar|Fad, Trend or Classic? As long as I like it!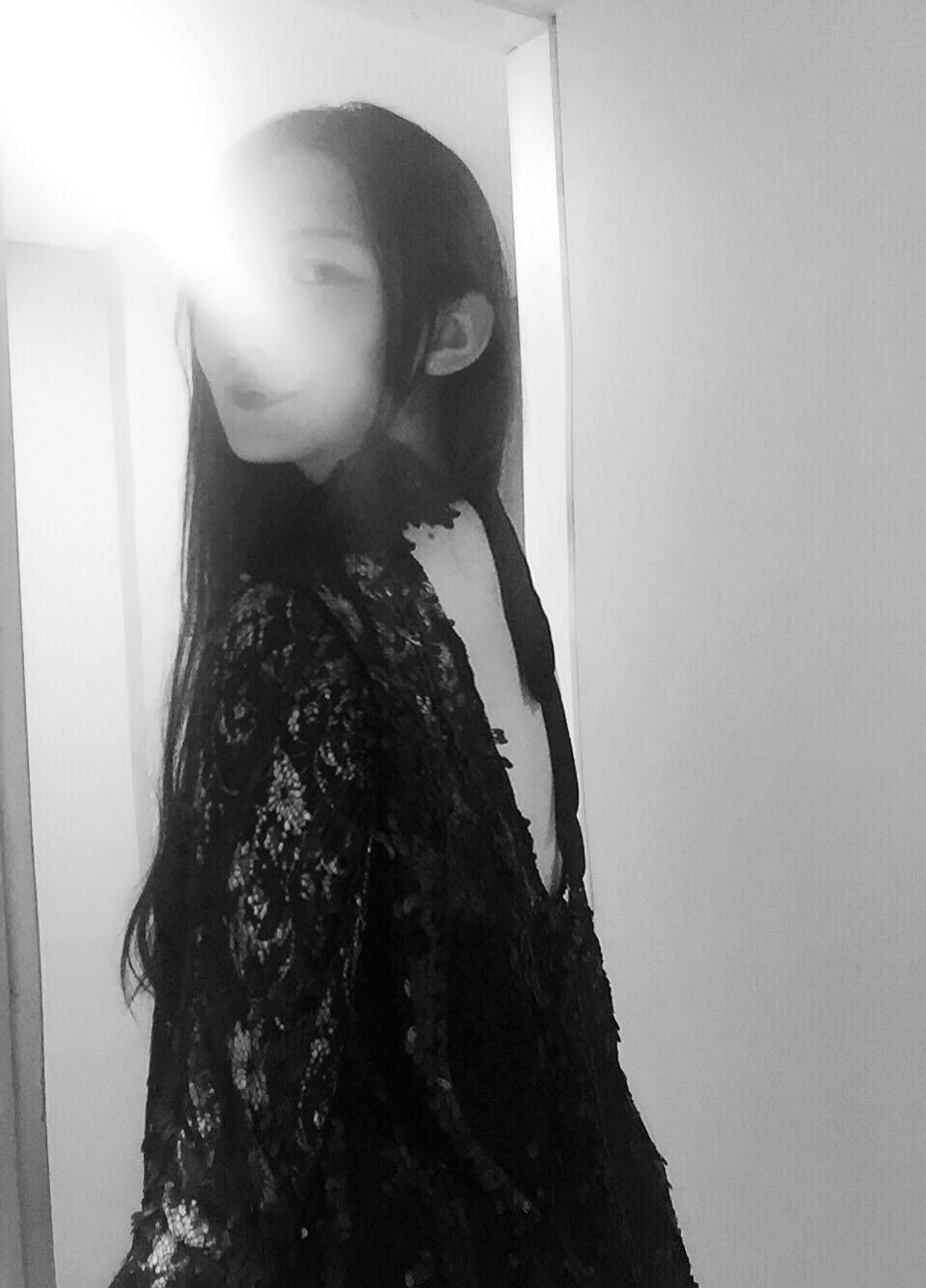 AlexZ is someone who leaves an impression upon a single glance.
She has a distinctive style that doesn't conform to convention.
Even if it's just the basics - Max Mara's classic beige coat,
or Acne Studios powdery pink shawl,
on AlexZ,
they are infused with a little je ne sais quoi that lingers like a fragrance even after you have left her presence.
Like many other ModeStars, AlexZ's fashion education began as early as childhood. More precisely, her very first fashion encounter happened when she opened her mother's Vogue, unleashing the powers of Pandora's Box. From that moment on, little Alex was helplessly sucked into the fantastical world of high fashion.
GENTLE MONSTER
Just as fashion magazines opened a window of infinite possibilities, Alex embraces hot trends and classic elements in equal measure. Because she understands herself, she tames contrasting elements with tasteful ease. Whether it's lace tulles or metal studs, pointy toes or running shoes, pearl jewelry or Aviator shades, they are all artfully incorporated into her fashion arsenal.
ACNE STUDIOS
EQUIPMENT
So, without further ado, let's take a look at this issue's ModeStar @AlexZ's fashion statement!
Q&A for ModeStar @AlexZ:
RED VALENTINO
ModeSens: When did you fall in love with fashion? What has fashion brought to your life?
AlexZ: Fashion has always seemed hazy to me. I don't have a clear idea of how to articulate it. It probably began when I was in elementary school, I accidently opened my mother's Vogue and found the contents intriguing.
ModeSens: What is your ideal lifestyle?
AlexZ: Highly self-disciplined. I can do whatever I want (within limit of course).
KEEPSAKE
ModeSens: As a seasoned fashionista, what do you like to purchase for yourself?
AlexZ: High heels. Even though I have a lot of classic pumps, I'm discerning when it comes the quality of the materials and the comfort level of the shoes. For accessories, I have bought a lot of chokers made from velvet or metal. But the styles I like are consistent.
ModeSens: What does good fashion look like to you?
AlexZ: Appropriate for yourself and the occasion is key. Even if it's my Chinese zodiac anniversary year, I'm not going to wear a rooster on my sleeve.
MAX MARA
BURBERRY
CHARLOTTE OLYMPIA
ModeSens: What is your favorite brand? Who is your favorite designer?
AlexZ: It's not day-wear, but my favorite designer has always been Oscar de la Renta. His gowns are extremely chic, with lots of interesting details. For shoes, I'm a classics girl. I like Jimmy Choo.
ModeSens: What is your favorite personal style? Do you like to chase the trends or create your own style?
AlexZ: I don't have a fixed personal style. I'm the type that likes to casually browse the stores, and if I spot something I like, I'll buy it. But because I have a clear idea of what suits me and what doesn't, I haven't really gone wrong with anything. So, whether it's business formal or current trends, you are going to find those elements in my outfits.
ModeSens: What do you like to do in your spare time?
AlexZ: I used to enjoy yoga and hiking. These sports make my whole body feel relaxed and comfortable. I also wrote articles related to fashion. But ever since I'm not sure when, I'm either eating hot pot or staring into space. Other than chili oil, my life has completely lost its color.
ModeSens: What fashion events are you interested in right now?
AlexZ:In recent years, brands are going cross-industry and creating furniture lines or related accessories. For example, ShangXia has launched lots of new, eye-catching products. Gucci came out with fans and umbrellas. Chanel came out with boomerangs, which are a lot of fun.
ModeSens: What was your first impression of ModeSens? How is it different from other platforms?
AlexZ: It's a platform that includes fashionistas from all around the world. You're not required to sign in, and you can share your favorite things with lots of people. The best part is, when you see something, you can buy it right there and then. My wallet isn't super happy, but my hand-chopping spender side is.
Watch this space for more exciting content from @ AlexZ
If you are passionate, positive, and have an opinion on fashion, YOU can be our next ModeStar!
Become a ModeStar, ignite the "M" symbol:
1.Receive ModeSens long-term recommendation, become a fashion icon
2.Earn commission by posting ModeSens"Moments"and sharing ModeSens links*.
3.Invitation to ModeStar Club fashion events
How to get involved**:
1.Post at least 10 "Moments" on ModeSens
2.Reach 30+ followers on ModeSens with your account
* After a user clicks on the product in your "Moments" or the link you shared, you will earn commission from all purchases he/she makes at our partner merchants within 15-30 days.
** Once you have fulfilled the requirements above, please email bella@modesens.com to apply to become a ModeStar. (ModeSens reserves the right to update the detail and terms without notice.)