The Freshest Ways To Wear The Modern Belt Bag
The Freshest Ways To Wear The Modern Belt Bag
Spring's biggest bag trend is undoubtedly the modernized fanny pack. Here, the chicest ways for women and men alike to go hands-free.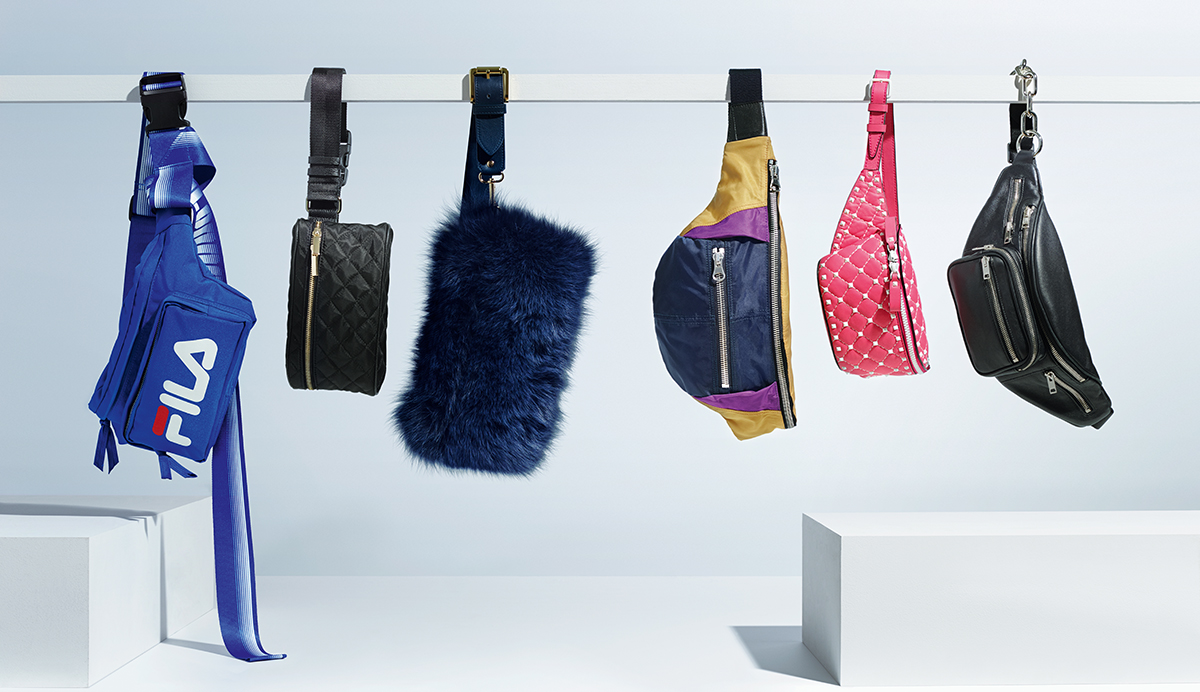 Shared from BARNEYS. Click to Read More.
We're more than game for the latest bag craze even if it errs on the side of offbeat—what's fashion without a skosh of playfulness? Fanny packs are the fashion set's favorite spring handbag trend. Rest assured, these modern styles have smartened up since their '80s aerobicise days and are entirely void of nerdy connotations you likely associate with the hip-slung style.
Unanimous on the runways from New York to Paris, desirable iterations come in both sleek silhouettes and sportier takes, shown with unexpected styling options, to boot. Polished suiting was offset by sporty neon's at Marc Jacobs, Balenciaga championed crisp shirting with logo-mania versions worn cross-body, and Valentino made the case for happy hues worn at hip level over flowy dresses.
The street-style set has run rampant with the look, too—belt bags were affixed to It girls aplenty throughout fashion month, whether cinching the waist over outerwear or sitting high across the chest in lieu of a cross-body bag.
This hands-free trend is met with much versatility whether you have a penchant for logo motifs, are one for sleek sport, or relish an elevated take on bohemian.
If you're looking to switch up your bag game, a belt bag is unquestionably the way. Keep the styling fresh juxtaposing them with sharp silhouettes or ultra-feminine pieces. Here, shop our favorites, and peruse our tips for pulling them off with aplomb.