The Power Sisters Behind MANU Atelier Bags
The Power Sisters Behind MANU Atelier Bags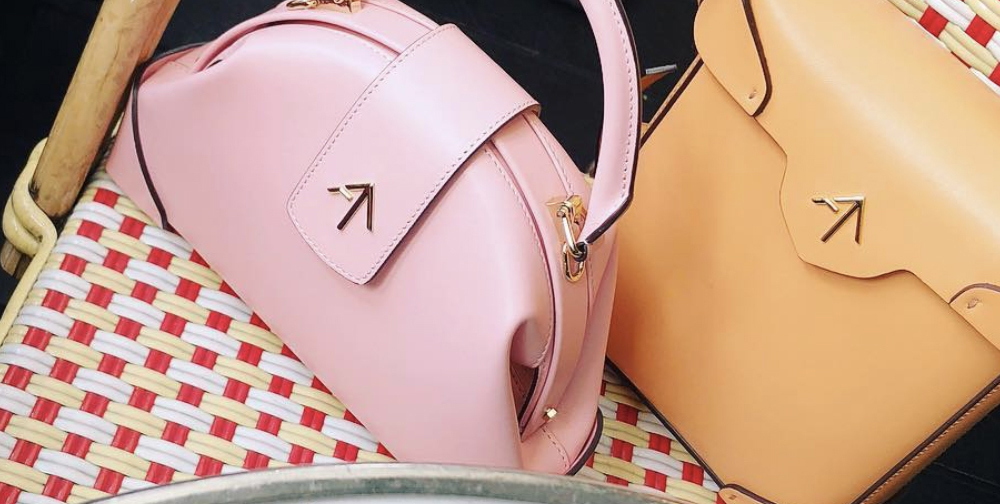 Shared from italist. Click to Read More.
Coming from a family where their father became passionate with artisanal bags when he was only 11 and made mini backpacks and waist bags for them when they were little, Beste and Merve Manastir were and are continually inspired by their father's work as a highly-esteemed leather craftsman– hence, MANU Atelier. The Turkish sisters began their own line in 2014 upholding their father's celebrated legacy. At the limelight of the brand are the highest quality materials and brilliant workmanship. MANU Atelier Bags are known to have impeccable designs in traditional form of craftsmanship subtly blended with an appeal for today's modern women. It's no wonder why MANU Atelier bags are hailed as one of fashion's most favorite It bags.
Merve had limited experience in fashion before they started the brand, she worked "assisting two Turkish fashion designers, Ezra Tuba, and also worked for Vogue Turkey as she wanted to see the press side of it. Beste was working in the United States Trade programme" and then they started to work with their father and designers as leather consultants using their father's experience and gaining their own, Merve shared with BoF.