The Swimwear Guide
The Swimwear Guide
Words By Sarah Smith
While the prospect of a pool or beachside break is always an exciting one, the thought of swimwear shopping for your holiday can be something altogether more daunting. This year, however, it needn't be, because we've enlisted the experts to discover their top tips for buying swimwear online that looks and feels fantastic. So swap the bright lights of a changing room for the comfort of your own home, and read on...
Shared from Harrods. Click to Read More.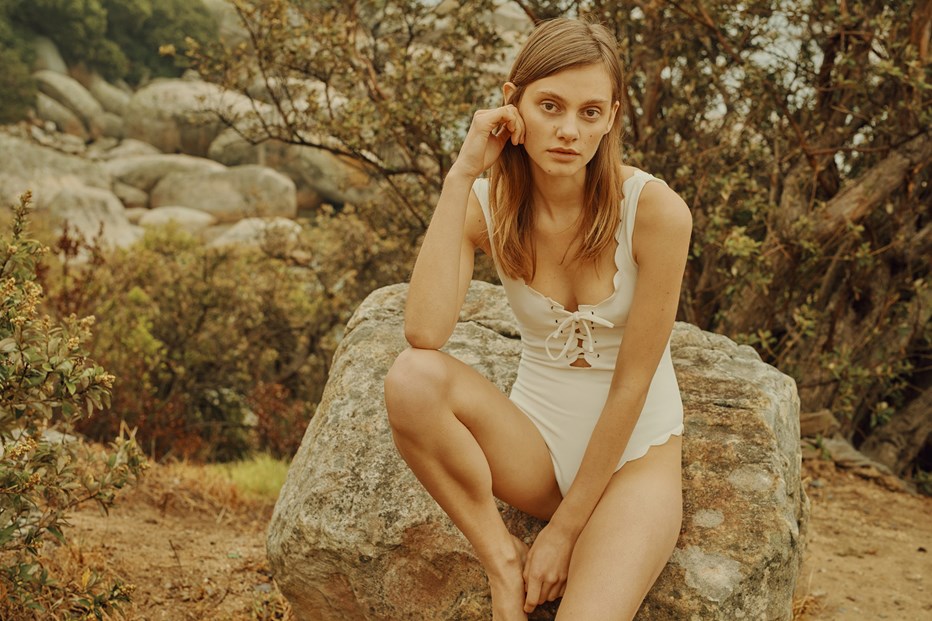 Get In The Holiday Mindset
"When shopping for holiday pieces at home, don't forget that your body feeling will change once you've been by the beach for a day or two," suggests Nina Deckers, Lazul founder and designer. "Be bold with colours, go for more vibrant tones - they make the skin glow and look gorgeous in the sun."
"I always feel better if I'm tanned," adds Elizabeth Hurley. "Buy a big bottle of self-action tanner and anoint yourself for a week or two before you brave the beach."
Shift Focus
"Know your body and the areas you want to accentuate (and those that you don't) – that will help you eliminate styles that aren't right for your shape," says Marysia's Marysia Dobrzanska Reeves, adding: "Let your swimwear say something about your personal style."
Say It With A One Piece
"Those with a pear shape should try to accentuate the bust, instead of the hip area," suggests Heidi Gosman, co-founder of Heidi Klein. "A well-fitting one piece will add dimension and elongate the silhouette."
Shared from Harrods. Click to Read More.