"UGLY" SNEAKERS ARE HAVING A MOMENT
"UGLY" SNEAKERS
ARE HAVING A MOMENT
Bulky with a certain mom-like aesthetic—seemingly unflattering footwear is right on trend. Ever since former Céline designer Phoebe Philo sent models strutting down the catwalk in stylish Birkenstock-like slides, an industry-wide shift was felt and comfort became key. Fast-forward five years later, orthopedic-style soles and chunky silhouettes are all the rage. From Balenciaga's now iconic 'Triple S' sneaker to Reebok x Vetements' 'InstaPump Fury' collaboration, fashionistas can't seem to get enough of this trend. Truth be told—neither can we. Words by Clara Virieux
Shared from STYLEBOP.com. Click to Read More.
GO RETRO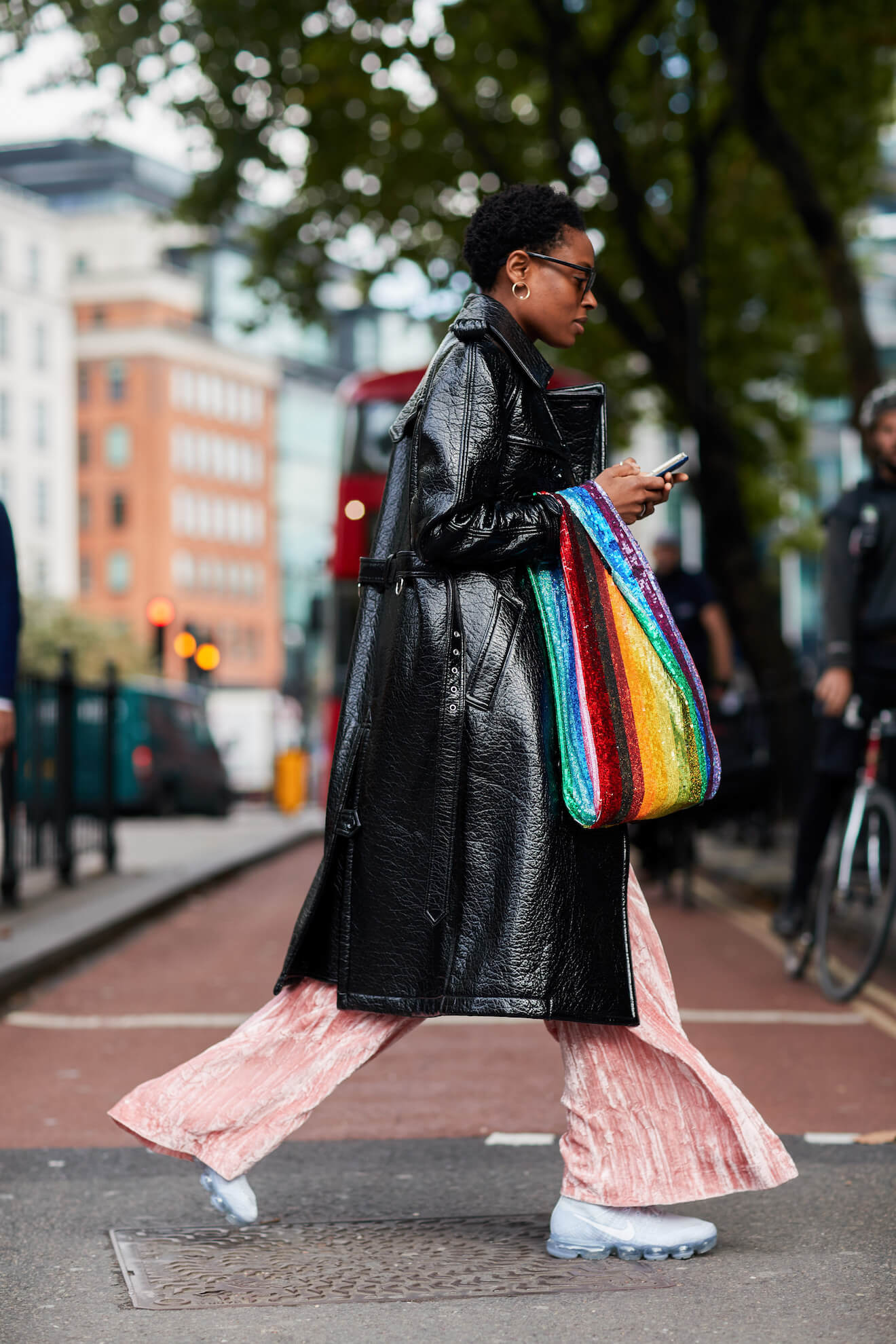 Create contrast between your outfit and your footwear with a chic throwback-inspired ensemble and an architecturally intriguing sneaker. While the wide-leg fit of the trousers elongates your silhouette, the chunky platform is a comfortable alternative to heels. Top it all off with a colorful statement handbag to add a touch of character.
TRUE BLUE
When two of the season's biggest trends collide, the result is eclectic. A sporty sneaker with an elevated platform is the perfect addition to a modern full-denim look. The STYLEBOP.com way to wear it? A cropped pair of jeans puts emphasis on your trendy footwear, while a cropped denim jacket accentuates your waist. Complete your look with a mini It-bag and you're good to go.
CREAM PUFF
A cream-colored black-accented sneaker with an architectural platform and understated detailing makes it perfect to pair with a chunky off-the-shoulder style. Add complexity and dimension by styling it with a button-down blouse buttoned all the way up, and a slick but vibrantly-colored midi skirt to show off a hint of skin. Subtle, yet seductive.
Shared from STYLEBOP.com. Click to Read More.