Unconventional Menswear
Shared from LUISAVIAROMA . Click here to read more
They're not quite like the others… escape from the mundane and get to know the new trendsetters. The current scene is bustling with patterns and technicolor. The only way to stand out? Black and white items to stir up the scene. There's a look for every character.
The Preppy Hipster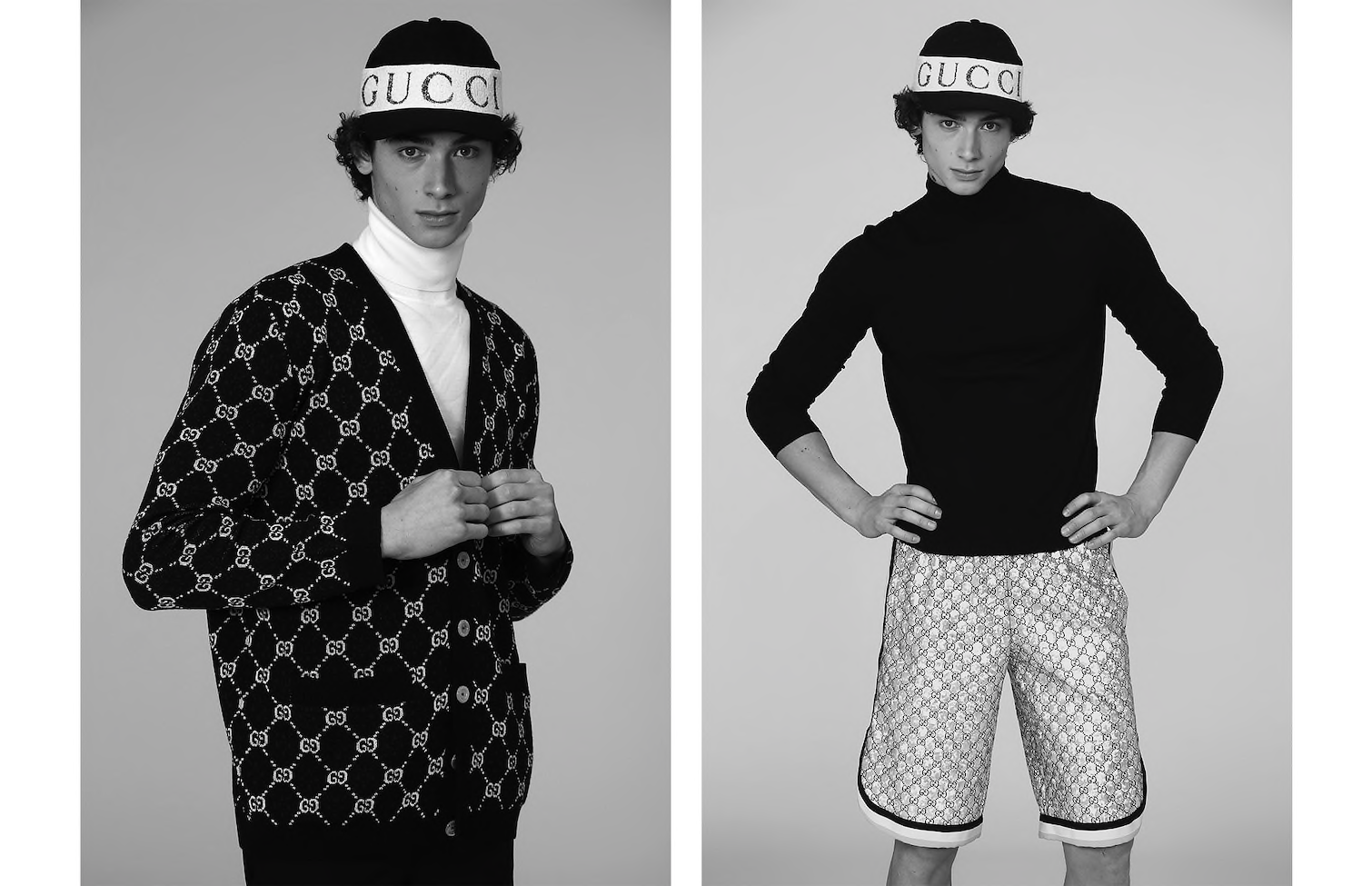 Tennis, iconic logos, and champagne lunches. Recites Shakespeare yet is a staple at every new club in the city. A level of luxury that is easily distinguished. Look the part in Gucci with essential cardigans, namesake headbands and laid back shorts.
The Rebel
Rarely seen yet always on everyone's mind. A level of class that exudes an all around wicked attitude. Always on the go. Usually dressed in Alexander McQueen. Never leaves the house without a leather trench, optic white sneakers, and a bag carrying the unknown.
Rock'n'Rolla
Jagged, edgy, and mysterious. Lives on the wild side. Collects black and white photography and rare vinyl. Best finds: everything and anything Saint Laurent. Top picks: leather boots, button down shirts and a perfectly tailored smoking jacket.
Shared from LUISAVIAROMA . Click here to read more