What to Wear Where: The Coachella Edition
What to Wear Where: The Coachella Edition
Shared from INTERMIX. Click to Read More.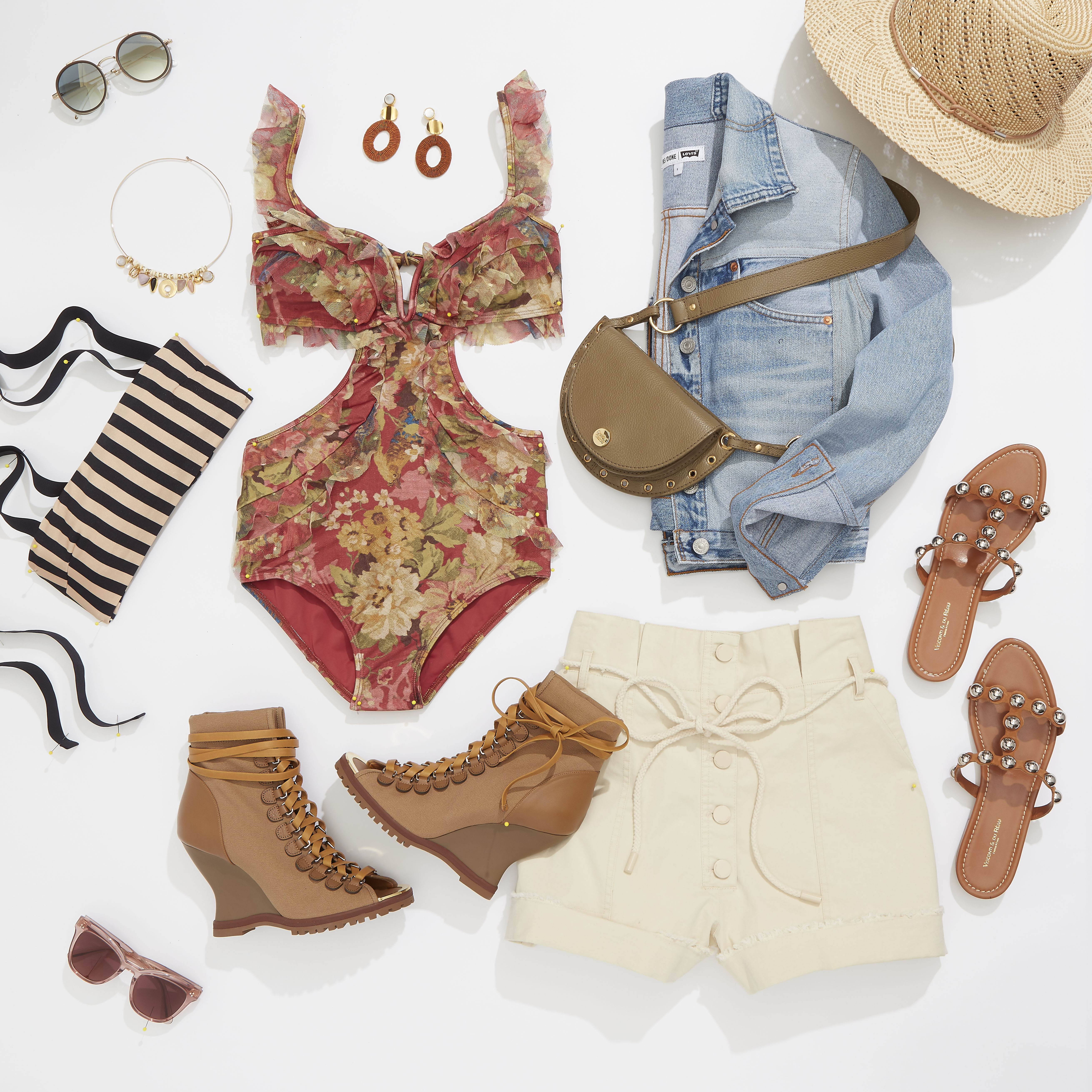 Enter Coachella's Empire Polo Grounds, and you're immediately surrounded by beauty. Stages are set against the San Bernardino mountains, palm trees are ladened with fairy lights, a massive ferris wheel glows with miles of neon – and, oh yeah – gorgeous celebrities, influencers and style-mavens casually float through the desert.
As if that weren't enough, Palm Springs is an oasis unto itself. During the festival's two weekends, Coachella's surrounding hotspots turn into their own scenes with distinct vibes. Festival-goers can escape the desert heat for hard-partying pool shindigs, low-key chillfests, or beyond boozy brunches.
Here are a few of those spots to hit before your favorite band – and most definitely Beyonce – start their sets:
Stay at the ACE for the retro decor and one of Coachella's most famous daytime shindigs.
Packing tip: Throw in your favorite lightweight jeans to effortlessly take you from check-in into the party and music scenes alive during the cooler nights.
Mix up the desert posts on your feed with shots of Azucar's vibrant decor and delicious breakfast. Because pictures are one of the most essential parts of boozy brunch, of course. Looking for the ultimate photo moment? Opt for a bright, printed dress to contrast with the restaurant's charming interior and stunning view.