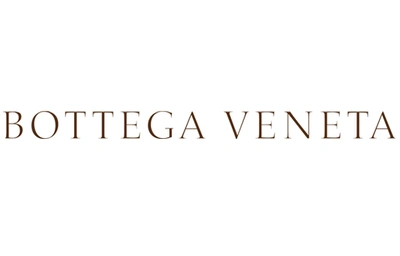 Shop gray BOTTEGA VENETA bags sale for kids and compare prices across 600+ stores. Discretion, quality, and craftsmanship – Bottega Veneta has created a new standard of luxury since its founding in Vicenza in 1966. Steeped in the traditions of Italy's master leather craftsmen and long celebrated for its extraordinary leather goods, Bottega Veneta has recently emerged as one of the world's premier luxury brands. The company's famous motto, "When your own initials are enough," expresses a philosophy of individuality and confidence that now applies to a range of products including women's and men's ready-to-wear, fine jewelry, furniture, and more.

While Bottega Veneta continues to grow, the qualities that define it are unchanging: outstanding craftsmanship, innovative design, contemporary functionality, and the highest quality materials. Also constant is Bottega Veneta's commitment to its ateliers, where artisans of remarkable skill combine traditional mastery with breathtaking innovation. Indeed, there is an unusual and inspired collaboration between artisan and designer at the heart of Bottega Veneta's approach to luxury, symbolized by the house's signature intrecciato woven leather. In the summer of 2006, in recognition of the importance of artisanal craftsmanship and the fragility of this traditional way of life, Bottega Veneta opened a school to train and support future generations of leather artisans.
FILTER BY:
designers: BOTTEGA VENETA
×
Oops, there don't seem to be any results matching your request.
Fave this designer and we will keep you updated with their new arrivals and latest sales!