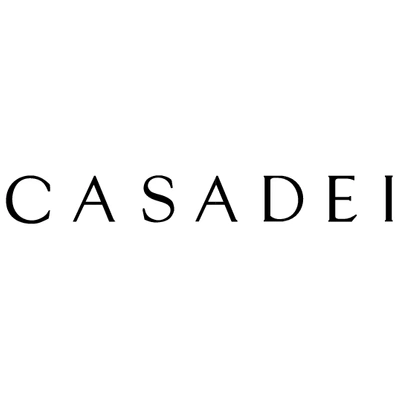 Shop CASADEI care for kids and compare prices across 500+ stores. The Casadei label was founded in 1958 by Quinto and Flora Casadei. Quinto Casadei—still at the helm of the footwear and leather facilities of S. Mauro Pascoli in the province of Forli—proved strong and true when he decided to expand his small crafts laboratory, in which he had already started to produce dream footwear of sophisticated workmanship.
Oops, there don't seem to be any results matching your request.
Fave this designer and we will keep you updated with their new arrivals and latest sales!