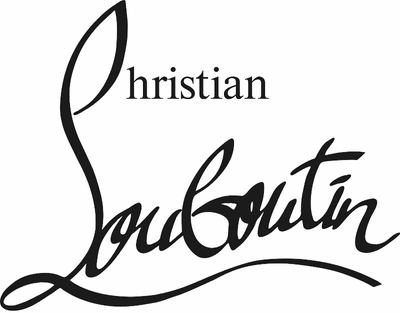 Shop orange CHRISTIAN LOUBOUTIN care sale for kids and compare prices across 600+ stores. With nearly 50 boutiques in about 22 countries, the 'sammy-red bottom' shoes (made of red lacquer) of Christian Louboutin command awe and respect in the celebrity world. The French brand which is named after him is known for its long-stiletto heels and style which aims at empowering women and making them look ultra-sexy. Though he started off with shoes, the red-soles, today, he is also famous for his evening-wear designs which incorporate bows, feathers, jewelled straps and patent leather.
FILTER BY:
designers: CHRISTIAN LOUBOUTIN
×
Oops, there don't seem to be any results matching your request.
Fave this designer and we will keep you updated with their new arrivals and latest sales!