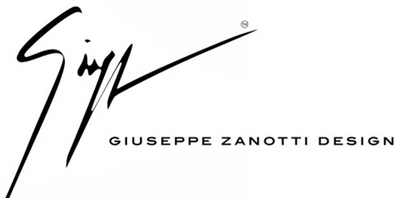 Shop GIUSEPPE ZANOTTI and compare prices across 600+ stores. Giuseppe Zanotti (born 17 April 1957) is an Italian shoe designer.

Zanotti was born in San Mauro Pascoli, a village close to Rimini, Italy. In the 1980s, he worked as a DJ before becoming the renowned shoemaker he is today.

He started his fashion career in the 2000s. In the beginning, he started working locally with small craftsmen and then as a freelance designer working with fashion maisons.

In 1994, Zanotti took over a small shoemaking company, the Vicini shoe factory, and devoted his time to designing and manufacturing his own shoes.

With a small workshop employing 15 people, including a jeweler, a heel and tree expert and an embroiderer, he started work on his first collection. Today, more than 350 skilled people work at his company, which manufactures over 400,000 pairs of luxury men and women's shoes.
FILTER BY:
designers: GIUSEPPE ZANOTTI
×