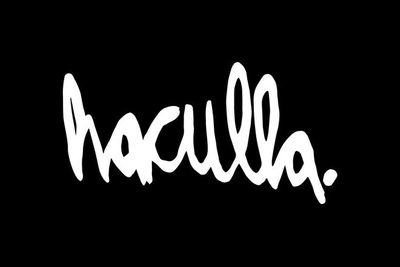 Shop HACULLA bags sale for kids with price comparison across 500+ stores in one place. Haculla, a designer streetwear collection, is designed by Tykoon Brand Holding's owner and creative director Jon Koon, and inspired by the iconic Harif Guzman's 15 years of provocative street art. Guzman began tagging the streets of New York in the early-2000's and became recognized for his work soon there after, gaining a celebrity following. They have since watched him transition from a street artist to contemporary painter. His street and contemporary art works have been exhibited internationally. However, he calls New York home as well as his favorite canvas and inspiration.
Oops, there don't seem to be any results matching your request.
Fave this designer and we will keep you updated with their new arrivals and latest sales!