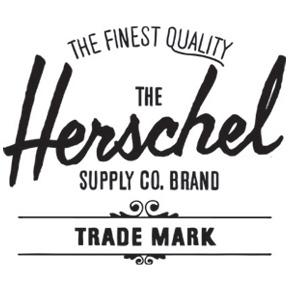 Drawing on nostalgic-inspired styles, Herschel Supply Co. fuses leather details with durable materials for a modern, functional aesthetic. Discover a selection of functional, timeless pieces for the city explorer, crafted in opulent shades and soft neutral tones alongside whimsical prints. The selection at Farfetch is imbued with worldly influences.
order by: largest discount amount
×
designers: HERSCHEL SUPPLY CO.
×
my saved searches
More From Herschel Supply Co.