Discover Bottega Veneta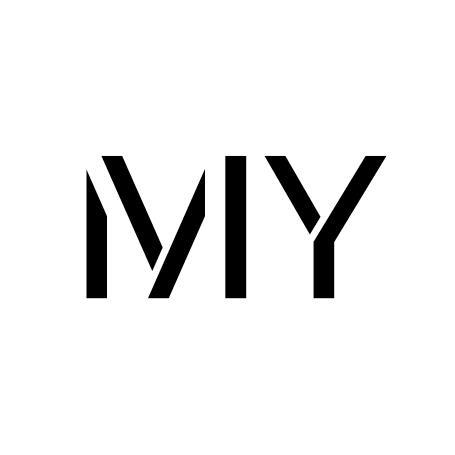 Bottega Veneta has set a new standard for luxury since its birth in Vicenza, in the Veneto region of Italy, in 1966. With its feminine aesthetic and signature intrecciato leather goods, the label is one of the most iconic fashion houses in the world and its pieces are made to become part of their owners' lives, imbued with emotion accrued over time.
Priding itself on discretion and expert Italian craftsmanship, Bottega Veneta has always offered an unrivaled level of quality and sophistication. The brand continues to evolve its timeless vision through the forward-thinking creativity of Daniel Lee.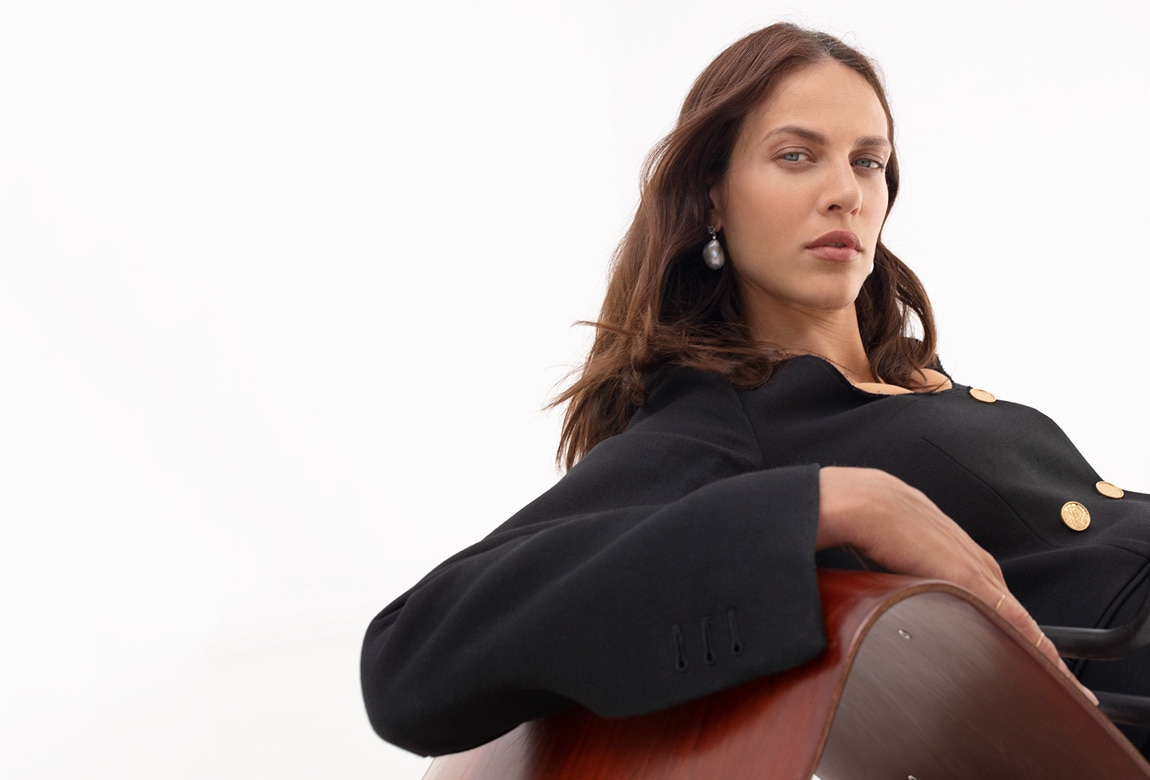 ---
show filters
---