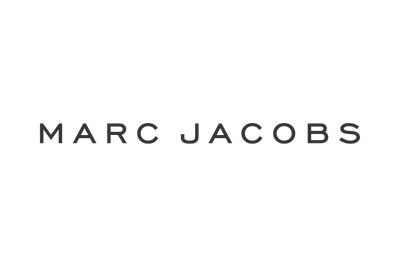 Shop MARC JACOBS care for kids and compare prices across 600+ stores. Explaining his clothes, Jacobs has said "what I prefer is that even if someone feels hedonistic, they don't look it. Curiosity about sex is much more interesting to me than domination. ... My clothes are not hot. Never. Never." The audience for his fashion shows typically includes celebrities like Kim Gordon and Vincent Gallo. Guy Trebay, a critic for The New York Times, in response to Oscar de la Renta's comment that a coat designed by Jacobs closely resembled one that de la Renta had designed thirty years earlier, wrote that "unlike the many brand-name designers who promote the illusion that their output results from a single prodigious creativity, Mr. Jacobs makes no pretense that fashion emerges full blown from the head of one solitary genius". Marc Jacobs, was one of the first fashion designers to establish this "street wise aesthetics – a [mash up of] a little preppie, a little grunge, a little couture.
FILTER BY:
Oops, there don't seem to be any results matching your request.
Fave this designer and we will keep you updated with their new arrivals and latest sales!