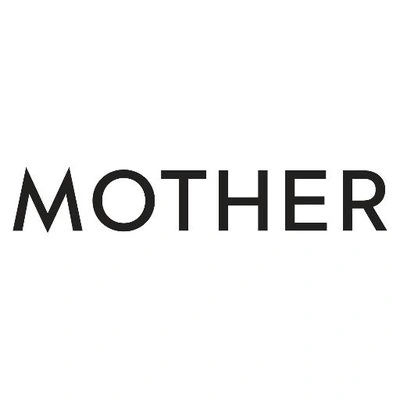 Shop MOTHER beauty and compare prices across 600+ stores. Mother was founded in 2010 by designer Tim Kaeding and Lela Becker. Famous for its super-soft fabrics and irreverent attitude, their boutique, made-in-L.A. brand is unique for its genius for keeping an indie spirit while still offering fits and washes that appeal to a wide range of women. Tim likes to say that Mother, a word as loaded with innuendo as it is unconditional love, goes against the grain; the brand pushes technological boundaries when it comes to that signature soft denim, and pushes brand boundaries when it comes to, for instance, naming silhouettes (think cheeky: The Dropout Boyfriend, The Groupie). "We stand for having fun, and not taking yourself too seriously," Lela says. What they do take seriously: staying modern and relevant amongst the best in fashion while giving women jeans they can live in and look great in.
FILTER BY:
Oops, there don't seem to be any results matching your request.
Fave this designer and we will keep you updated with their new arrivals and latest sales!