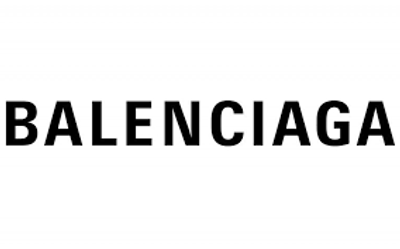 Shop pre-owned red BALENCIAGA care for boys across hundreds of stores. The House Of Balenciaga A fashion house founded by Cristóbal Balenciaga in 1918, this Spanish born designer was known for his unmatchable eye to detail in the art of couture making. His pieces showed uncompromising standards which led the designer Christian Dior to refer to Balenciaga as the "the master of us all". Trademarks of Balenciaga's where evident as he progressed. Odd, feminine, yet undoubtedly modern shapes where some of the many. Balenciaga was also known for starting his shows with a Little Black dress in the season's cut, but put to work his architecturally driven mind to derive an ultra modern form of what was once a traditional LBD, into a highly sought after "IT" piece.
FILTER BY:
Oops, there don't seem to be any results matching your request.
Fave this designer and we will keep you updated with their new arrivals and latest sales!