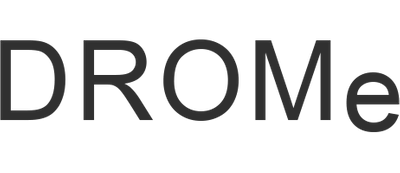 Shop pre-owned DROME care for kids across hundreds of stores. The heart of the project DROME is the leather, that is seen as a natural material used to develop unique themes and shapes that are appealing to the world of bikers but that also offer something new and original, a design that takes you away from the classical "leather jacket". The atmosphere is thin and dusty with soft shaded colors that come together in a harmony inspired by nature. The result is refined with attention to every detail, but at the same time minimalistic. Drome is a metropolitan collection that is easy to wear, both day and night, and has a touch of elegance thanks to the special attention given to the choice of materials and workmanship.
Oops, there don't seem to be any results matching your request.
Fave this designer and we will keep you updated with their new arrivals and latest sales!