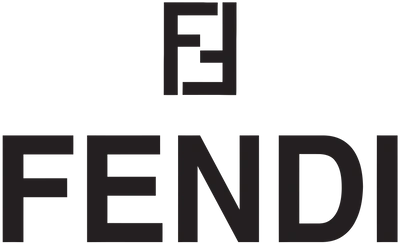 Shop pre-owned neutral FENDI bags for boys across hundreds of stores. Founded by Adele and Edoardo Fendi in 1925, the eponymous Rome-based House immediately won great acclaim and became famous outside the capital city.
The Fendi adventure began on Via del Plebiscito, a busy street whose location in the heart of Rome made it a main thoroughfare used by the transalpine aristocracy. Adele and Edoardo Fendi opened a small and medium leather goods shop and set up what was then a secret fur workshop. Success came quickly and was confirmed when their five daughters, Paola, Anna, Franca, Carla and Alda, decided to get involved in the family business bringing new energy and ideas. Nicknamed the five fingers of the hand, it was they who, in 1965, invited a young German designer to join the House. His name: Karl Lagerfeld! After revolutionizing how to wear fur by fully reinterpreting it, transforming it into a fashionable, soft, light item of clothing, he launched the House's ready-to-wear collection in 1977. He still provides artistic direction alongside Silvia Venturini Fendi, who represents the third generation of the family and is in charge of accessories, menswear and kidswear. Forever associated with the Fendi image, the legendary Baguette bag and the timeless Peekaboo have helped to shape the House's influence. It is a reputation that even went beyond the borders of the Earth when Fendi put on a fashion show atop the Great Wall of China on October 19, 2007, making this breathtaking event the first show visible from the Moon!
FILTER BY:
Oops, there don't seem to be any results matching your request.
Fave this designer and we will keep you updated with their new arrivals and latest sales!