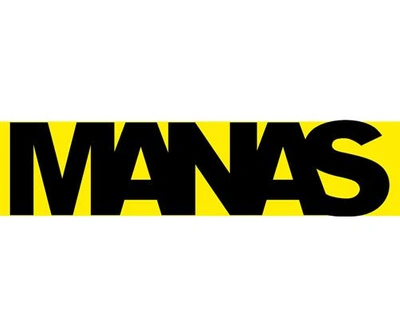 Compare and shop pre-owned and vintage MANAS shoes on sale for women across hundreds of stores in one place. A Marche heart beats in each of our creations. With their characteristics, our creations tell of the tradition of an old industrial district that Manas itself has helped make famous all over the world. That is why they are the perfect expression of the Made in Marche shoe-making art.

Care, precision, a meticulous process and care for each single detail: that is how each creation comes to life. Because all we want is to offer the best product possible. Shoes made in a workmanlike manner.

Creativity Made in Italy, good taste and design focussed on the latest trends: every day, our commitment is to create shoes that accompany each situation and every moment of the day stylishly.