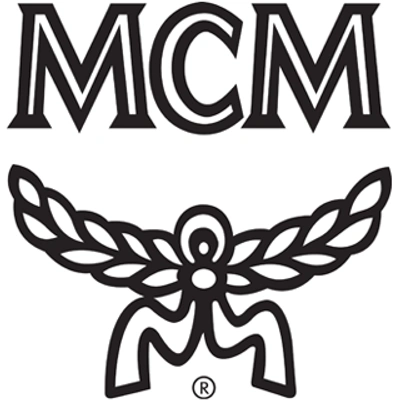 Shop pre-owned MCM hair accessories for women across hundreds of stores in one place. The MCM label, originally stood for Michael Cromer München, was founded by Michael Cromer in 1976 in Munich, Germany. The company designed expensive leather suitcases and handbags which became popular during the 1980s for being "ostentatious and flashy." At the height of its popularity in 1993, it owned 250 branches worldwide and recorded sales of $250 million.
subcategory: hair accessories
×
my saved searches
Oops, there don't seem to be any results matching your request.
Fave this designer and we will keep you updated with their new arrivals and latest sales!