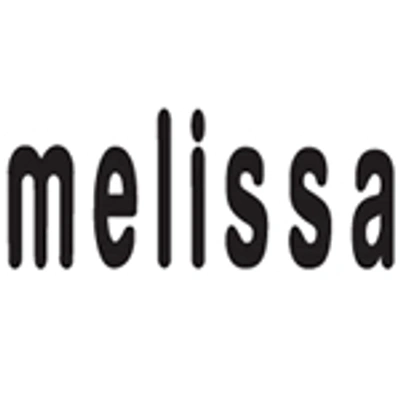 Shop pre-owned yellow MELISSA care for kids across hundreds of stores. For nearly 30 years, Melissa has been working hard to design eco-friendly fashion footwear. They have achieved beauty through their design; shoes are made from eco-friendly mono materials that can be easily disassembled and recycled, as well as being completely cruelty-free with no animal products. Production is 100% efficient, with 100%-of-materials-used and no excess waste. Melissa assures us that they strive to ensure the very best working conditions for all shoe-makers and employees and Melissa shoes are made in Brazil. The shoes have been getting some publicity lately on the red carpet with Katy Perry, Agyness Deyn, Anne Hathaway, Cate Blanchett and Kate Moss all showing off their hot Melissas.
FILTER BY:
Oops, there don't seem to be any results matching your request.
Fave this designer and we will keep you updated with their new arrivals and latest sales!