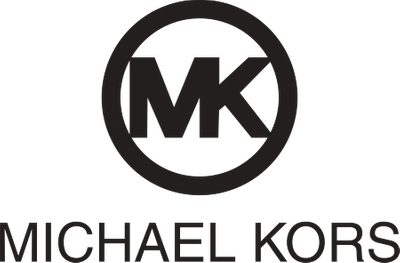 Shop pre-owned red MICHAEL KORS home decor across hundreds of stores. Michael Kors is an American fashion designer known for creating stylish mid-range sportswear for men and women. He was born on August 9, 1959. He attended the Fashion Institute of Technology in New York. His clothing is aimed at both men and women, and sold at large department stores across America. He regularly uses colorful designs that pop with his collections.
FILTER BY:
subcategory: Pre-Owned Home Decor
×
designers: MICHAEL KORS
×
Oops, there don't seem to be any results matching your request.
Fave this designer and we will keep you updated with their new arrivals and latest sales!