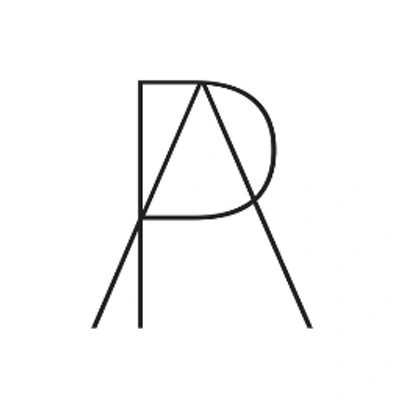 Shop pre-owned blue PAUL ANDREW grooming for men across hundreds of stores. British-born, US-based footwear and accessory designer Paul Andrew announced his eponymous line of luxury women's shoes for Spring 2013. The important critical and commercial response to the collection has positioned Andrew as a rising creative force within the footwear industry. Long familiar with the rigor involved in designing and producing shoes for the world's most discerning and fashionable consumers, Andrew cultivated his craft over fifteen years within iconic fashion houses such as Donna Karan, Calvin Klein, Alexander McQueen and Narciso Rodriguez. He envisions a style and sensibility for his namesake collection that is at once modern and glamorous, an aesthetic that is always sexy without severity. Supported by the finest manufacturing resources in Italy, Andrew combines impeccable materials and handmade craftsmanship with ingenuity and the latest technologies to maximize fit, comfort and performance. His is a singular, passionate approach to shoemaking. Paul Andrew was awarded 'Accessories Designer of the Year' in the 2013 edition of 'Who is on Next?'. He was also named the 2013 'Launch of the Year' by Fairchild Publications and Footwear News. Paul Andrew is the winner of the 2014 CFDA/Vogue Fashion Fund.
FILTER BY:
Oops, there don't seem to be any results matching your request.
Fave this designer and we will keep you updated with their new arrivals and latest sales!