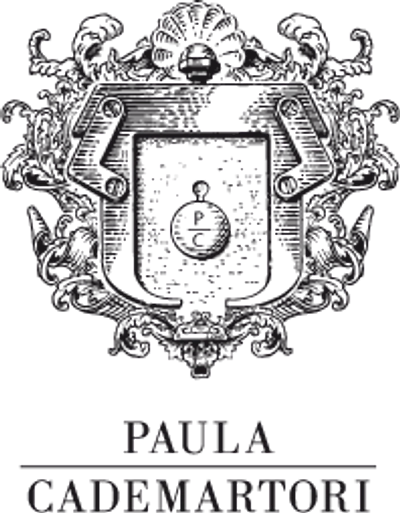 Shop pre-owned burgundy PAULA CADEMARTORI shoes for kids across hundreds of stores. Italo-Brazilian designer Paula Cademartori moved to Italy in 2005 after earning a degree in Industrial Design from the Universidade Luterana do Brasil (ULBRA). She continued her studies in Milan where she obtained a master's degree magna cum laude in Fashion Accessories from the Marangoni Institute and then a "Young Fashion Manager" certificate from the Bocconi University School of Business Administration.
FILTER BY:
designers: PAULA CADEMARTORI
×
Oops, there don't seem to be any results matching your request.
Fave this designer and we will keep you updated with their new arrivals and latest sales!