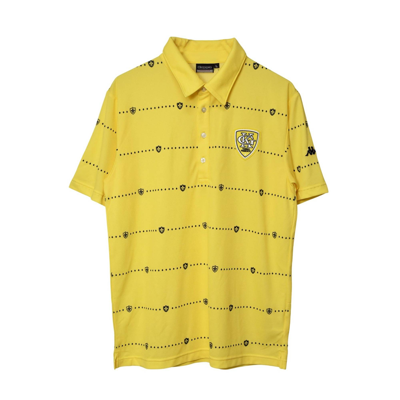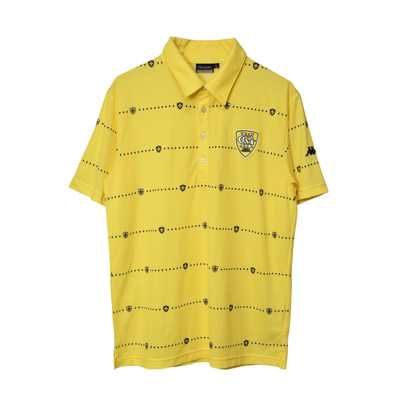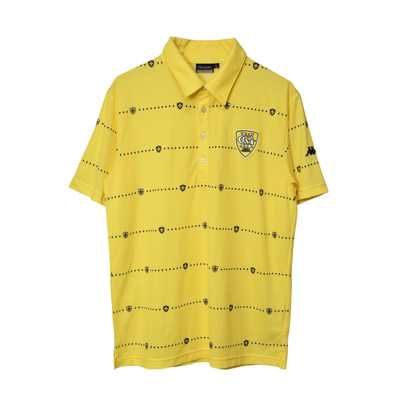 Pre-owned /graphic Polo Shirt/23366 - 0489 50 In Yellow
Size:

Out Of Stock

condition:

Used

price:
product description
Item Number- 23366 - 0489 50. . -Measurement- T-1 Length 71 Cm / 27.95 Inch T-2 Shoulder 45 Cm / 17.72 Inch T-3 P2P 52 Cm / 20.47 Inch T-4 Hem 53 Cm / 20.87 Inch T-5 Sleeve Length 24 Cm / 9.45 Inch . Tag Size:l . T-1 着丈 / T-2 肩幅 / T-3 身幅 / T-4 裾幅 /t-5 袖丈 / B-1 着丈 / B-2 ウエスト / B-3 ヒップ / B-4 股上 /b-5 わたり幅 / B-6 股下 / B-7 裾幅 / O-1 長さ / O-2 幅 / O-3 深さ . . -Jp Archives- We'll Be Shipping From Japan Via Fedex, Which Means We'll Have To Charge You $25 For Shipping!! But If You Buy In Bulk, You'll Save On Shipping!! Feel Free To Message Me If There's An Item You're Interested In!! | Kappa/graphic Polo Shirt/23366 - 0489 50 in Yellow, Men's (Size Large)
about KAPPA
Born from a legacy of quality and innovation in 1967, Italian sportswear label Kappa emerged as a leader in athletic apparel throughout the latter half of the century, outfitting the likes of British footballers and the 1984 US Olympic team. Adopted by hip-hop artists and highstreet youth, the brand's now-iconic 'Omni' logo, a symbol of sportsmanship and equality between men and women, became a staple of 90's street fashion. Kappa's womenswear collection features track jackets and pants, tank tops, slim-fit t-shirts, and shorts that fuse aspects of performance apparel with contemporary streetwear, showcasing the brand's enduring commitment to both the worlds of athletics and fashion.
SHOP KAPPA