Find the Best Luxury and Contemporary Fashion Designers on 24S. Hand-picked for you by fashion experts from Paris. As a proud member of the Louis Vuitton Moët Hennessy (LVMH) group, 24S features a selection of more than 300 brands, providing express delivery in more than 100 countries, exceptional Parisian packaging and free returns.
【探访24S巴黎公寓】LVMH集团的奢侈品电商内部长什么样?带你到24S法国巴黎总部试到爽!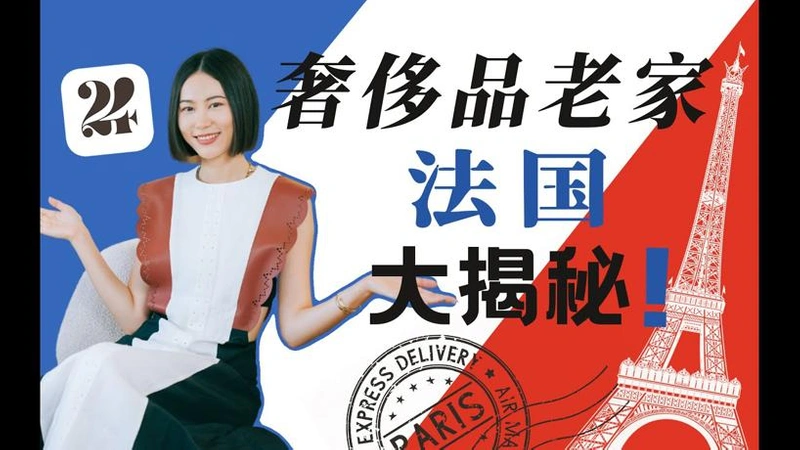 【探访24S巴黎公寓】LVMH集团的奢侈品电商内部长什么样?带你到24S法国巴黎总部试到爽!
Offers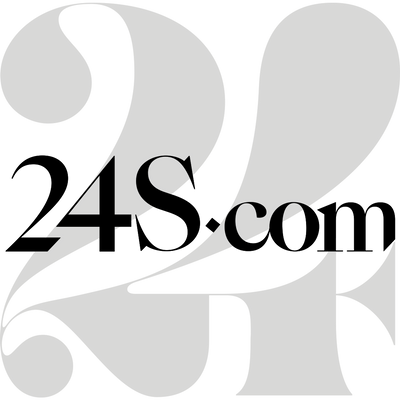 Enjoy 24% off your purchase on orders of €/£/$250. Use code DOUBLE24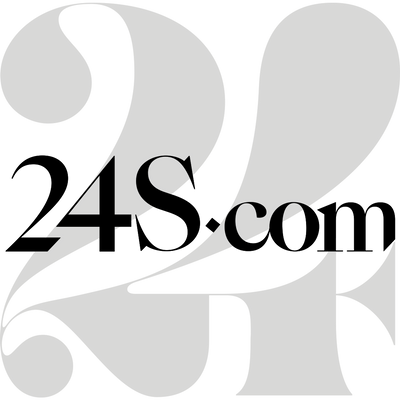 Enjoy up to 50% off select styles.
Shop New Arrivals from 24S