This is Bliss.
We believe inner happiness leads to outward beauty. So, take a breath, press pause and give yourself and your skin a mega-boost. Our transforming skin wellness products feel and smell amazing, and do what they say they will. (Nope, not too much to ask.) This is Bliss.
Offers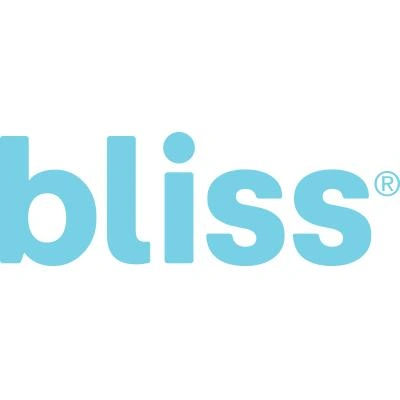 Enjoy buy 1 get 1 50% off sitewide. Use code JINGLE50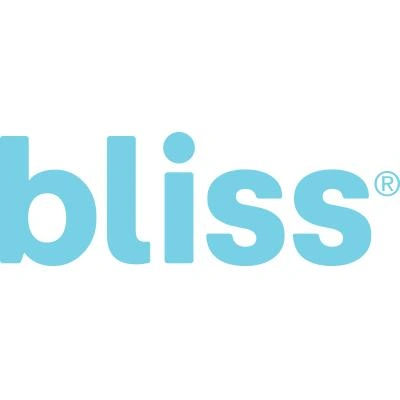 Discover the 2022 holiday gift guide!.
Shop New Arrivals from Bliss