Our story started in Brighton, England in 1976. It began with our founder, Dame Anita Roddick, and her belief in something revolutionary: that business could be a force for good. Following her vision, we've been rule breaking, never faking and change making for over 40 years.
When The Body Shop first opened its doors in 1976, it was a little green-painted shop in the streets of Brighton, England. Its approach to beauty was radically different from the big players in the beauty industry. It was simple – ethically sourced and naturally-based ingredients from around the world, in no-nonsense packaging you could easily refill. Products and beauty rituals made for every body, that made women feel good in their skin – never promising to make them look like someone else.
Over 40 years ago, this kind of approach was ahead of the curve. With Anita's passion for the planet and campaigning for causes, The Body Shop was always more than just a beauty brand. It had purpose – profit and principles working in harmony. Our products were never tested on animals and didn't exploit anyone in making them. We worked fairly with farmers and suppliers, and helped communities thrive through our Community Fair Trade program. Today, there are more and more brands following in our footsteps, and we're glad to welcome them aboard. The world needs it.
Offers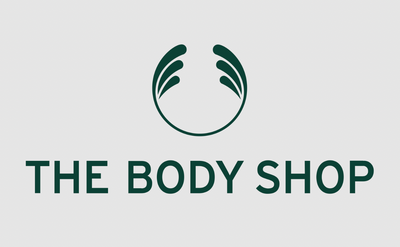 Enjoy 20% off selected holiday gift sets.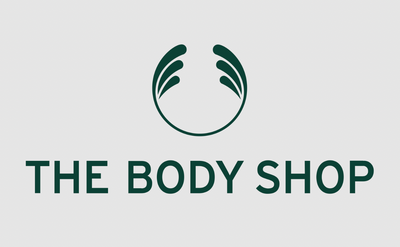 Enjoy 10% off select holiday gifts. Use code HOLIDAYJOY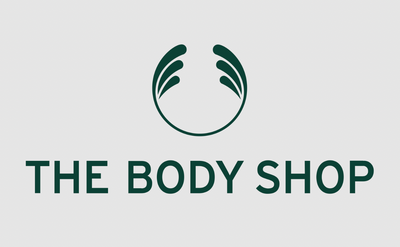 Enjoy 20% off select styles. Use code TBSINF20
Shop New Arrivals from The Body Shop