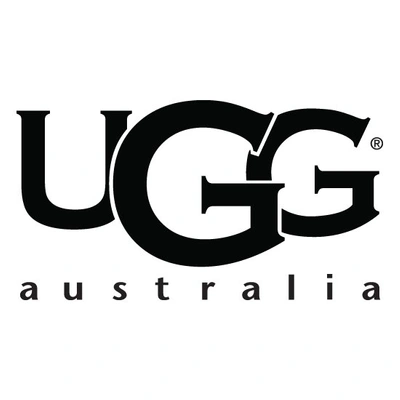 Shop burgundy UGG clothing sale for kids and compare prices across 600+ stores. In Fall '14 UGG launched the new brand campaign, "THIS IS UGG." Life tells us to find those big moments. The ones that change things forever. The giant leaps. The great adventures. But real life happens in the smaller moments. THIS IS UGG is a collection of stories that embrace these small, but significant moments in our lives. The moments when we share and connect with others. These are UGG moments. This is what feels like nothing else.
FILTER BY:
Oops, there don't seem to be any results matching your request.
Fave this designer and we will keep you updated with their new arrivals and latest sales!