An Exclusive Inside Look at the KARL x KAIA Collection
Shared from LUISAVIAROMA . Click here to read more
KARL LAGERFELD X KAIA has been one of the most anticipated collaborations of the year. A unique collection of ready-to-wear and accessories, the day-to-night line is a mix West Coast style and Parisian chic. Brought to life in Florence exclusively at LuisaViaRoma, the line incorporates studs, leather, velvet, and graphic hoodies and tees. The playful campaign stays true to its roots – it was shot on the beach in Los Angeles near Kaia's childhood home.
In conversation with Kaia Gerber…
What was your inspiration for this collection?
I found inspiration in where I grew up in California and also tying that in with Paris since I spend a lot of time here and this is where I've spent the most time with Karl. I wanted to tie our two worlds together.
Do you prefer getting dressed up or keeping it casual?
I like dressing down in my everyday life, but I think that's what makes dressing up more fun.
Karl can't live without sunglasses. What's your favorite accessory?
Mine would be sunglasses too. I'm not sure they are as iconic as Karl's, though!
What's your biggest guilty pleasure?
Binge-watching Netflix.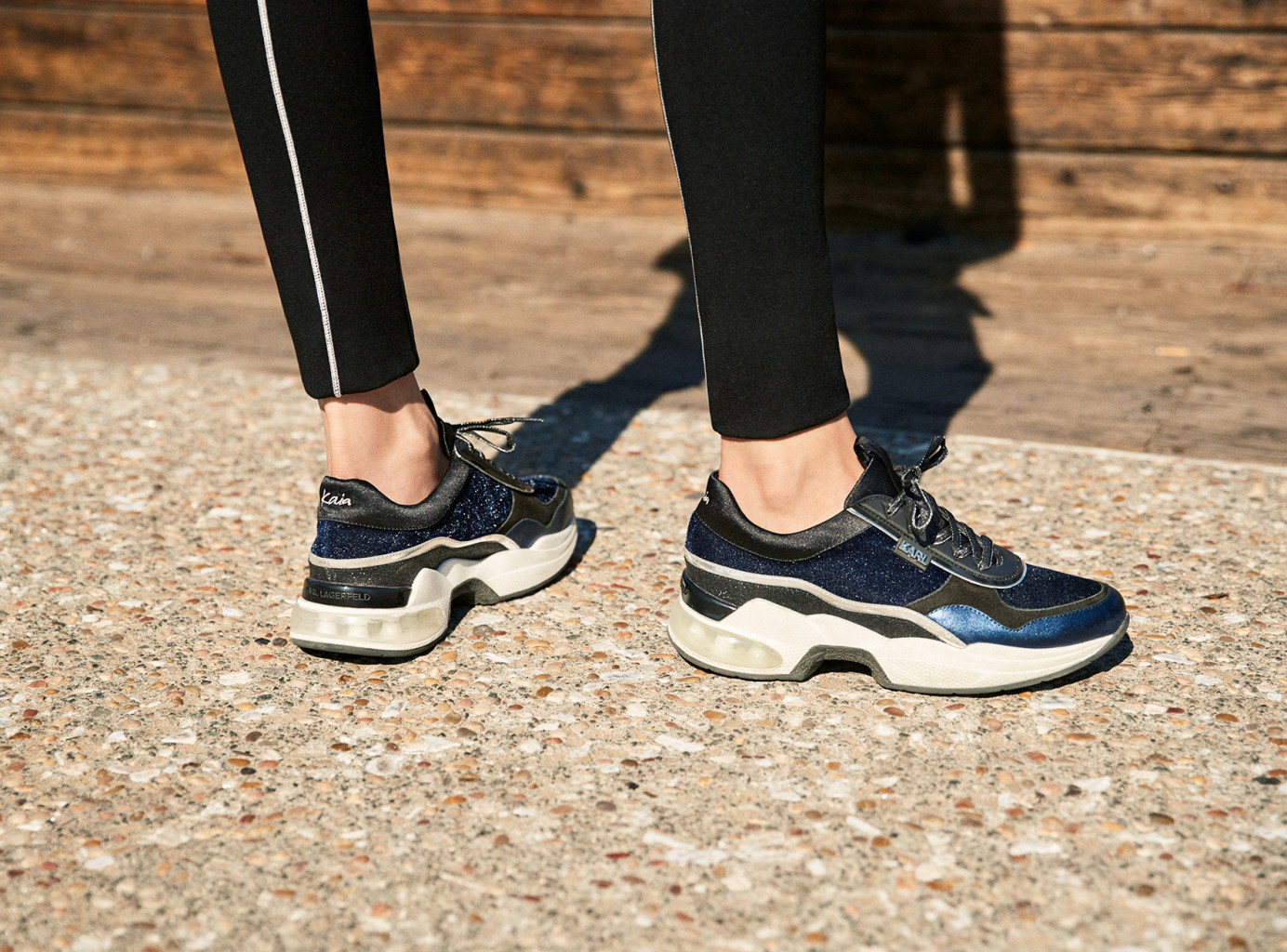 Shared from LUISAVIAROMA . Click here to read more