Back To Basics
Back To Basics
Words By Nadia Balame-Price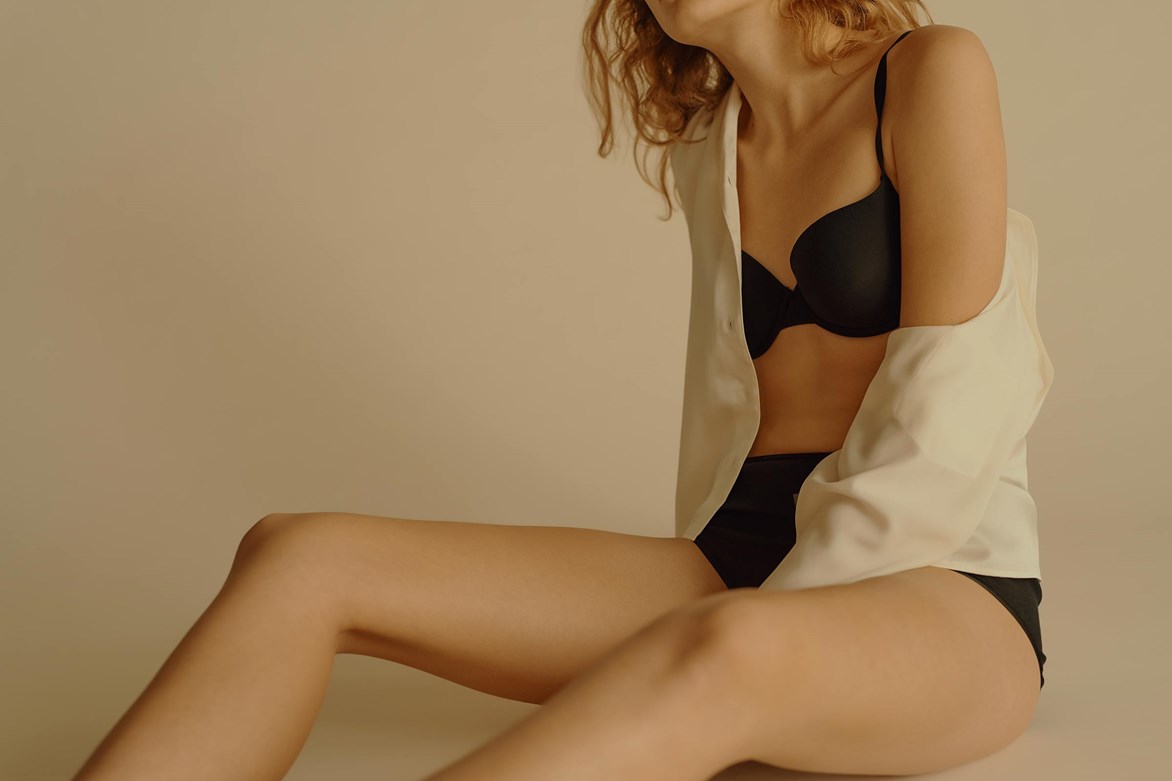 Shared from Harrods. Click to Read More.
Even the most stylish outfit is nothing without a strong foundation, which is why finding the right underwear is key. And it needn't always be hidden away either; while it's not about daring to bare, occasionally there's a trend that lends itself to teasing what's beneath, such as shirting – one of the most enduring trends of the past few seasons – or Spring/Summer 2018's experiments in things sheer.
While Hanro can be counted on for simple-looking basics that are more than a little luxurious – high-waisted briefs, boy shorts and body suits are the highlights – Stella McCartney and Lejaby walk the line between risqué and style-led, without giving too much away.