COACH × THE VIPER ROOM
Shared from THE WEBSTER . Click here to read more
Get ready to rock. Coach and The Viper Room team up for a capsule collection featuring glitzy sequin dresses, reversible souvenir jackets, and rock-and-roll spirit. Be the first to shop online and in-store at The Webster.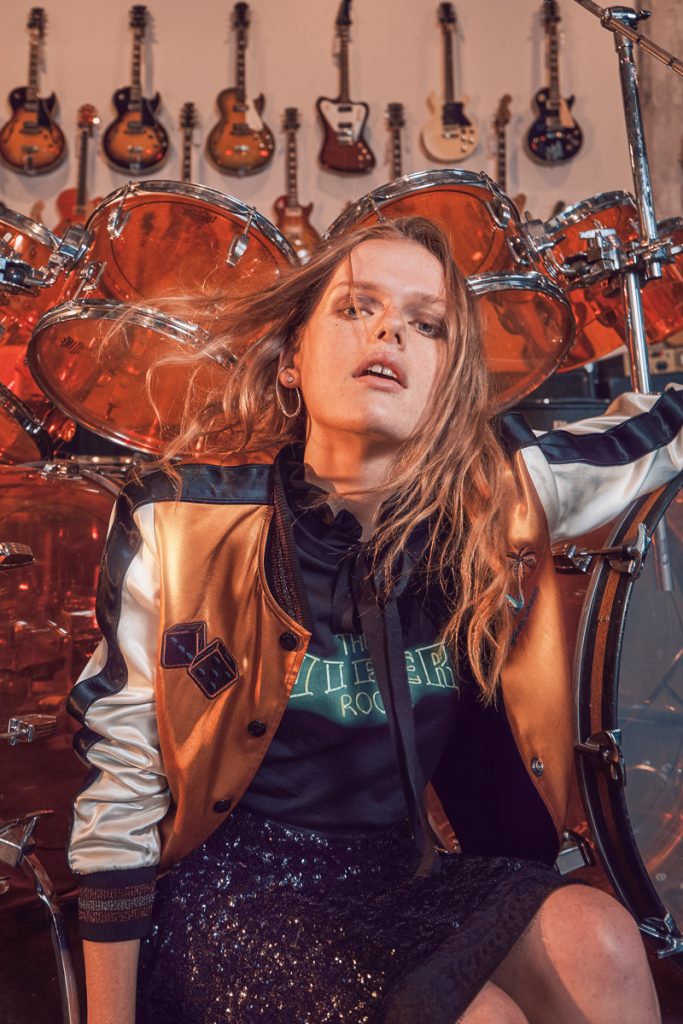 GET A SOUVENIR: A COACH VIPER ROOM REVERSIBLE SOUVENIR JACKET is a nostalgic look into the golden era of The Viper Room and the acquainted fashion. Pair it with a COACH VIPER ROOM NEON T-SHIRT WITH RUFFLED COLLAR for a feminine take on the rock club's iconic signage, and wear a COACH SEQUIN SKIRT for a touch of sparkle. This look captures the contrasts between femininity and tough Hollywood attitude that are laced through Coach and The Viper Room's capsule.
DRUMROLL PLEASE: For men, wear a COACH VIPER ROOM GIRL T-SHIRT in green featuring Viper Room graphics. Pair it with a pair of fellow Los Angeles brand AMIRI'S SNAKE DETAIL JEANS and AMIRI BANDANA BUCKLE BOOTS to complete the look.
PUNK IN PINK: Shock the crowd with a bold pink COACH Suede Moto Jacket pieced with a COACH SIGNATURE REXY T-SHIRT and AMIRI LEATHER MINI SKIRT.
LAYERED IN LACE: Go for a retro feel in a COACH RETRO FLORAL PRINT SLIP DRESS with lace detailing layered over a COACH UNI INTARSIA SWEATER. Step out with a pair of GIVENCHY AVIATOR SHEARLING BOOTS, and accessorize with a COACH VIPER ROOM TOTE 42 in a wild beast canvas print.
Photographed at Main Drag Music in Brooklyn, NY
Shared from THE WEBSTER . Click here to read more