Couleur Café
Shared from LUISAVIAROMA , click here to read more
There is a voice in the air whispering about our Francophile sartorial fantasies. The word on the cobbled streets of Paris is, that late '60s and early '70s French style is back.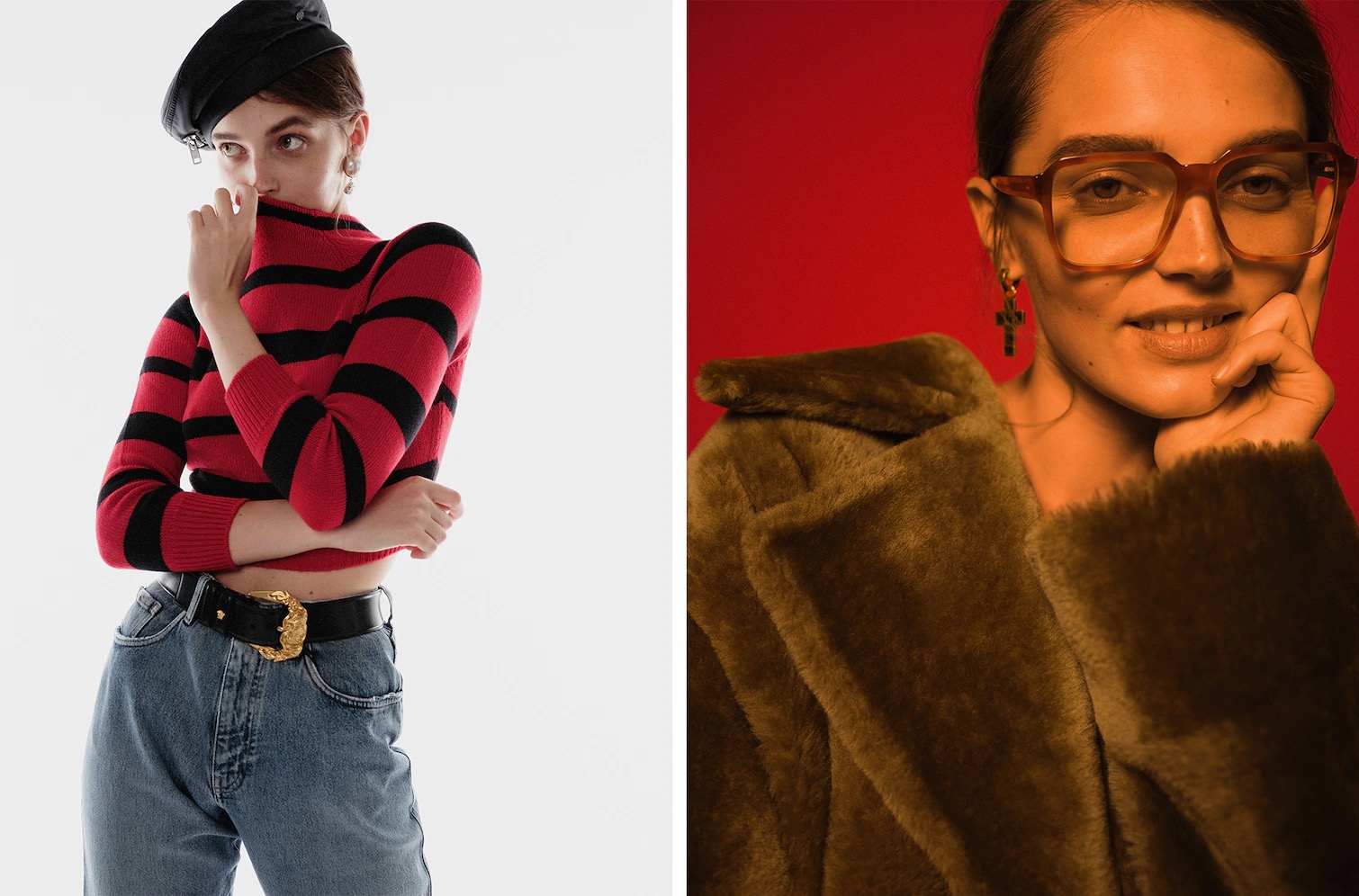 Grounded in memories of Serge Gainsbourg tunes playing on a vintage record player, the colorful YSL "Mondrian" collection, and snapshots of Françoise Hardy's cool-girl street style – the modern Parisian is reviving this aesthetic that is beating through the heart of the "La Ville Lumière".
With its distinctive flair of nonchalant bohemian minimalism, a penchant for slouchier silhouettes, leather jackets, stacked boots, and berets – we are delighting in this très chic way of dressing and it's fresh, vibrant allure.
Ornamented with a hint of sparkle and jewels, a touch of animal print, and a healthy dose of poppy-colored liveliness – welcome to the Couleur Cafè.
Shared from LUISAVIAROMA , click here to read more