Denim! Leather! Checks! How to do casual now
Shared from FARFETCH . Click here to read more
Some good news: this season's best pieces are the kind of thing you'll wear constantly. We're talking slouchy knitwear, new takes on the leather jacket and more denim than you'll know what to do with. It's a little bit country, but who's complaining?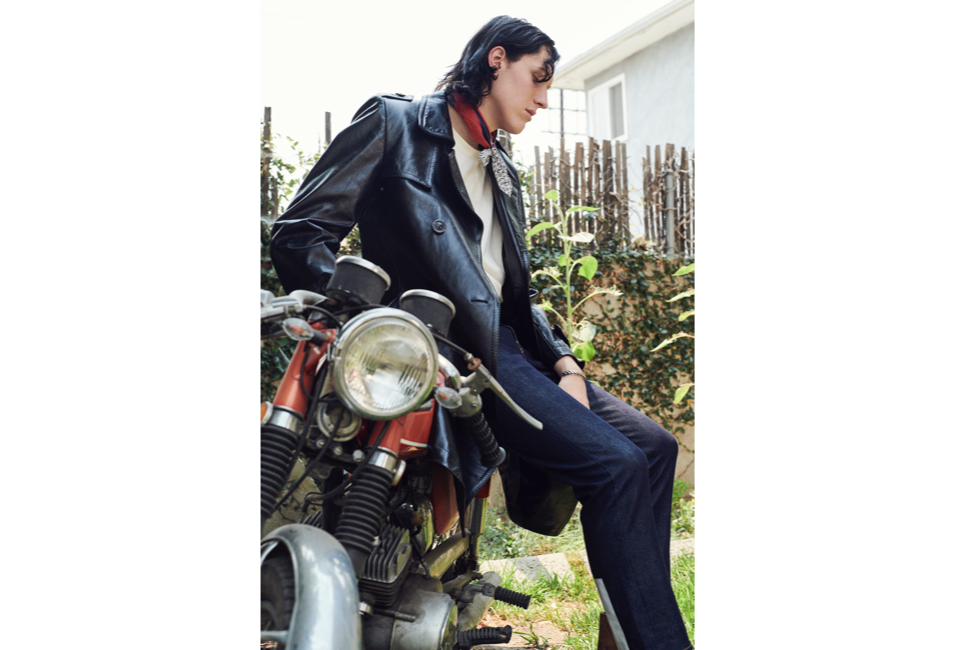 Dad leather
Forget the biker for a minute, and consider a leather jacket that's a little neater, a little more fitted. In short, the kind of jacket you might once have stolen from your dad's closet.
The cardigan 2.0
Forgot the too tight, overly preppy cardigans of the early noughties. Instead channel peak era Kurt Cobain: we're talking oversized, textured and slouchy. Of course, who did it better than Saint Laurent?
The roll neck, revisited
This year's roll necks have more in common with a long-sleeve tee than a knitted sweater. Wear it under a shirt or tuck it into high-rise trousers.
The checked coat
So you don't want a boring coat, but you also don't want one that screams 'look at me!' The solution? A graphic check. Masculine, yet relaxed.
The denim jacket
Note the workwear detailing and boxier shape. Good layered under a coat. Pretty great on its own, too.
Shared from FARFETCH . Click here to read more