EVERYBODY'S WEARING TIGER PRINT
Shared from NET-A-PORTER . Click here to read more
You'll have noticed by now that every fashion face worth her Instagram feed has been wearing a lot of animal print recently. But while we love leopardand sneak in snake where we can, tiger stripes are now our favorite walk on the wild side.
While you can always play this print safe by sprinkling a little throughout your look via a sleek bag, pointed heels or a belt, we're taking our cues from the street-style stars of Stockholm Fashion Week and putting this big cat where it belongs – front and center. Go head to toe in Proenza Schouler's tiered maxi dress, or throw Bottega Veneta's luxe printed coat over an all-black look.
This trend is also perfect for day-to-night dressing: swap a crisp white blouse for a silky shirt, and Proenza Schouler's tiger-print skirt will be ready to roar. This is a trend that's set to stay for FW18 and beyond, so get on board now – even leopards will be changing their spots.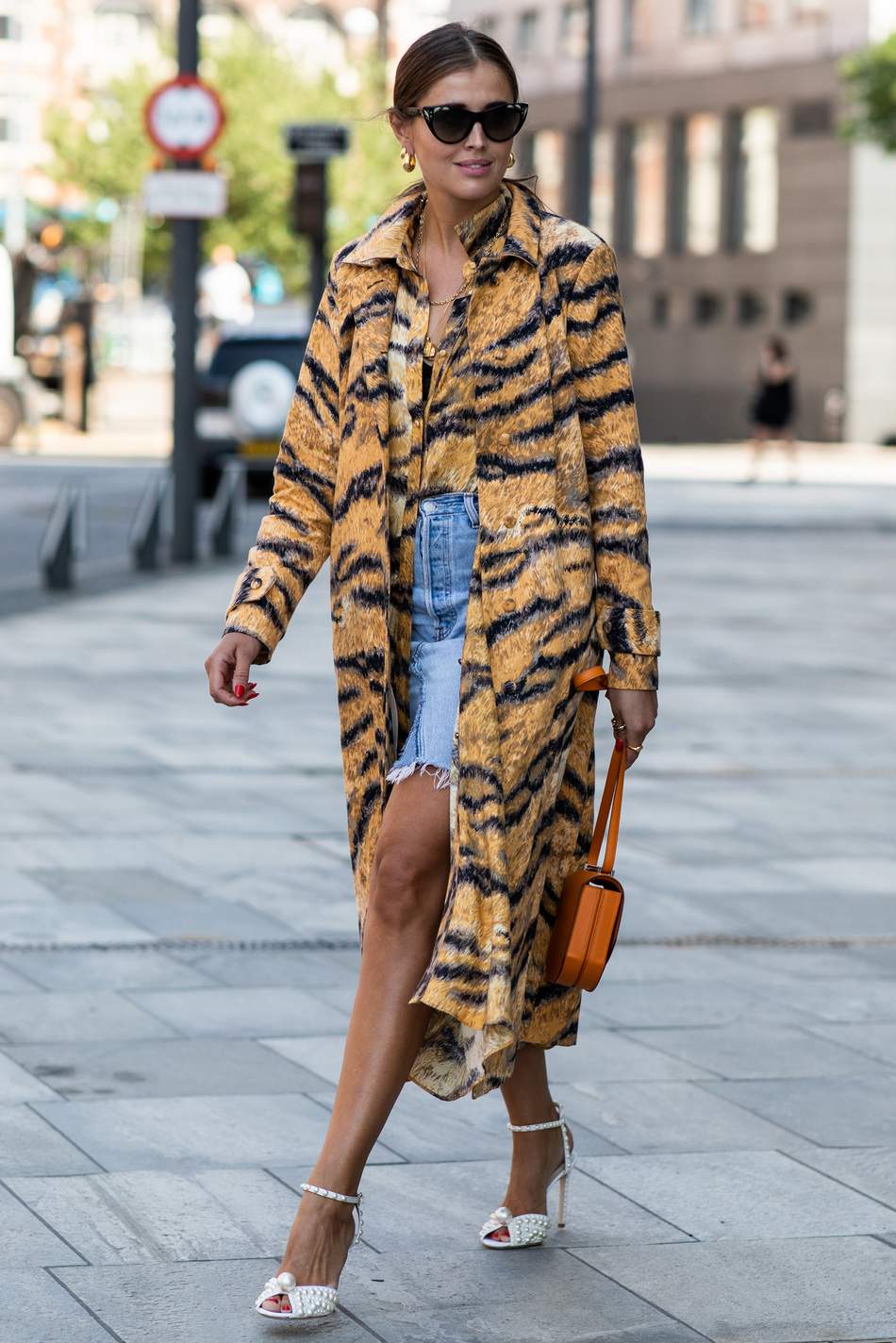 Shared from NET-A-PORTER . Click here to read more