Gucci Ace ASMR
Shared from GUCCI , click here to read more
For the second chapter of Gucci 24 Hour Ace the House sneakers feature in ASMR videos.
First launched in 2016, the digital project returns with a series of films that bring the sneaker design to life. Working with key ASMR techniques—the subjective sensorial experience of low-grade euphoria achieved through combining sounds and imagery, the talented artists unveil their creative process in a series of images and videos that uncover how their videos took shape.
All videos feature the Ace sneaker: part of the Beloved collections, the pieces enamored by Alessandro Michele and those who wear them. The retro-looking low-top changes its look courtesy of patches featuring animals and pop designs, embroideries, fabrics, studs and prints mixed with the House Web stripe.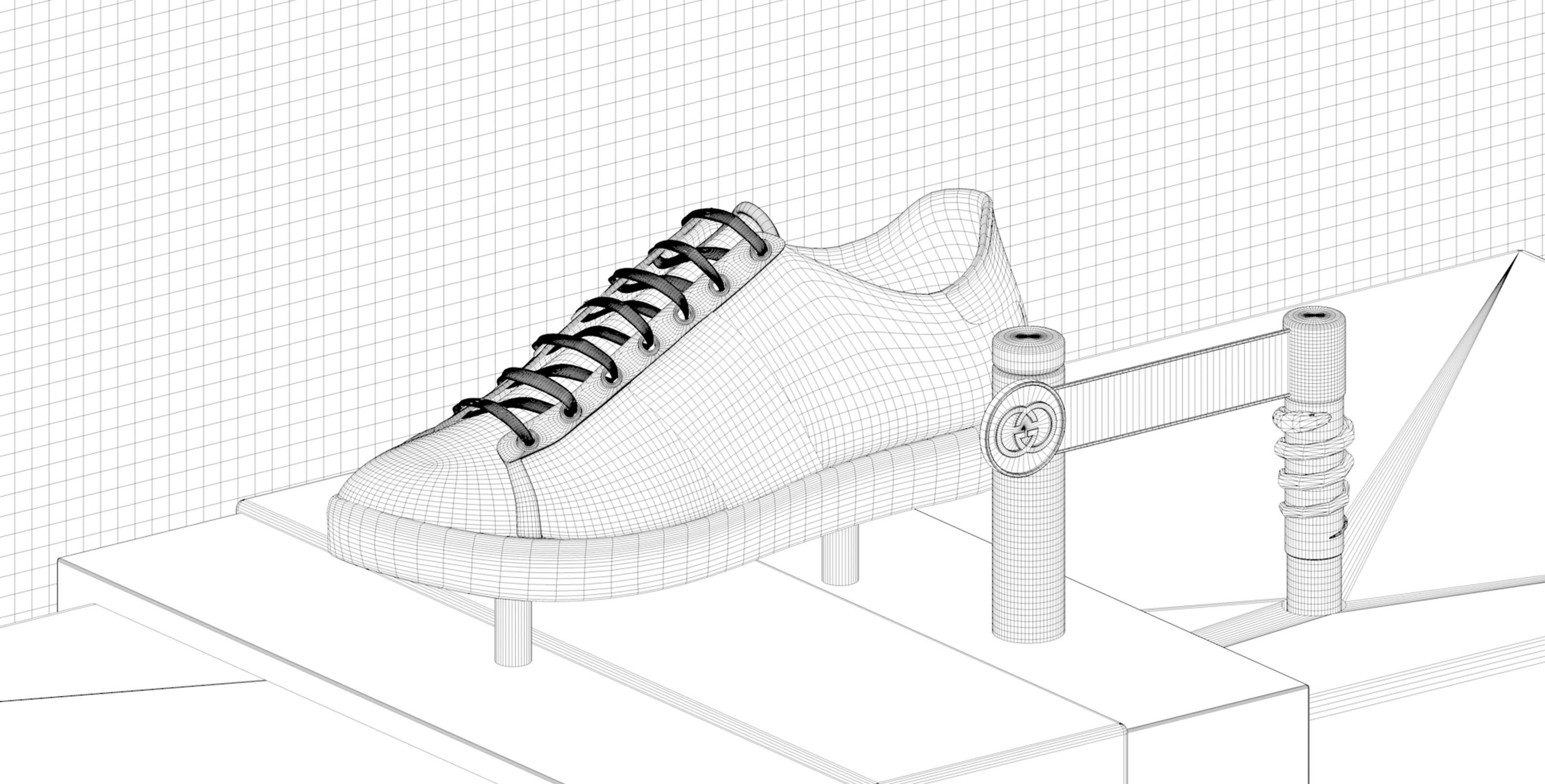 Shared from GUCCI , click here to read more