HOW TO MAKE WORKWEAR WORK FOR YOU
Stylish and functional, there's a reason Americana-inspired workwear is a mainstay of a man's wardrobe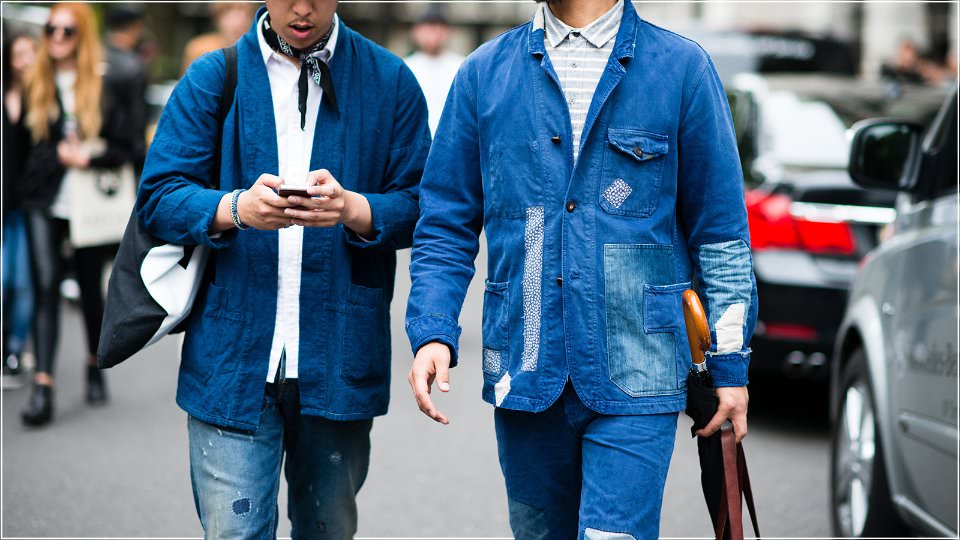 Words by Mr Robert Johnston
Look up a definition of fashion and you will probably find something along the lines of "the latest style of clothing", so it might seem counterintuitive that one of the biggest trends in menswear continues to be a style of clothing that dates back a century or more – workwear.
It is this very longevity that is a large part of workwear's appeal as it evokes a time when ranchers and prospectors were opening up the West and needed clothes that were built to last – such as Mr Levi Strauss' eponymous riveted denim trousers that had already become a favourite of miners and cattlemen in the 1870s. And great quality and durability means good value.
Not only does workwear last well, it wears well, adapting itself over time to the wearer's body and, as form follows function, developing a unique patina. With any luck, having been around for 100 years or so already, it's unlikely suddenly to go out of style.
The key to pulling it off is to keep things simple: use block shades of dark blue or neutral colours such as sand, stone and khaki and keep the silhouette clean. Don't be afraid to mix and match individual pieces. And make sure the fit is relaxed –jackets should be roomy enough to layer pieces underneath. If you want a pop ofcolour or pattern you should look out for a lumberjack shirt.