Man's Best Friend: Sunglasses
Shared from LUISAVIAROMA . Click here to read more
New year, new sunglasses. It's the critical key component to your wardrobe that can really set the tone. Whether it's a pair of aviators with colored lenses or round frames with a retro vibe, this edit is full of the latest new season shades to keep your look on trend.


20th Century Square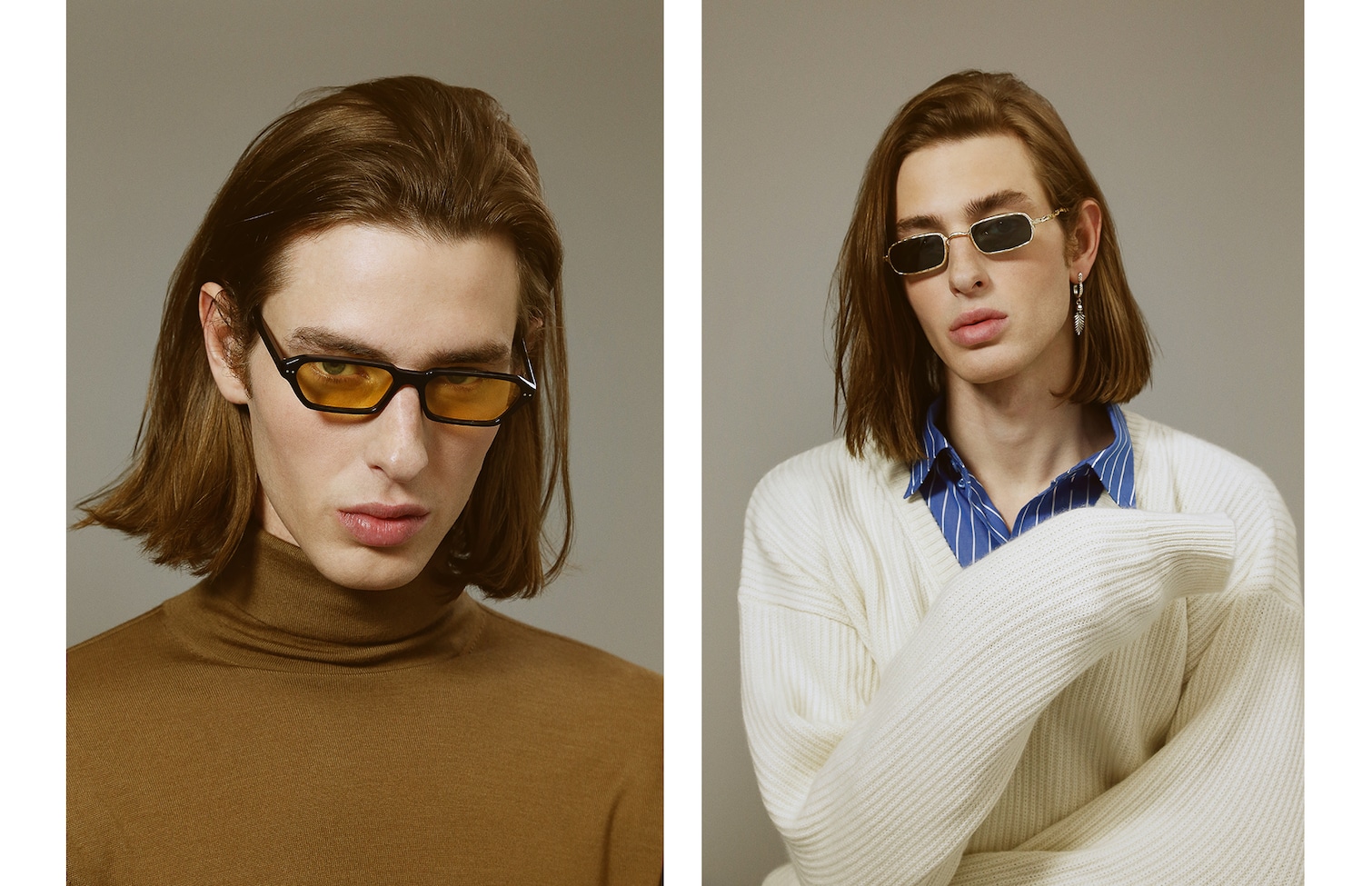 Have you ever dreamed of constructing your own time machine in order to travel back to the 90's for the sole purpose of hijacking their wicked, sweet fashion sense? Well, slide your way into a tinted pair of these blast-from-the-past lenses just to ensure you'll adequately adapt to the decade.
Perfectly Rounded
Whether you're striving for an intellectual Hemingway look, or your mannerisms align better with a computer programmer straight from the Matrix, nothing is more perfectly suited for your face than a well-rounded pair of specs. Let an infinite circle encompass your face to flatter even the roughest of edges.
Shared from LUISAVIAROMA . Click here to read more