Marc Camille Chaimowicz
Shared from LIBERTY Click here to read more
New York label Mansur Gavriel has teamed up with world-renowned contemporary artist Marc Camille Chaimowicz on a limited-edition capsule collection, launching exclusively at Liberty. The collection features custom prints designed by the Paris-born, London-based artist - reminiscent of his signature wallpaper designs. Shop the looks right here and discover the pop-up in store on G - until 20 May.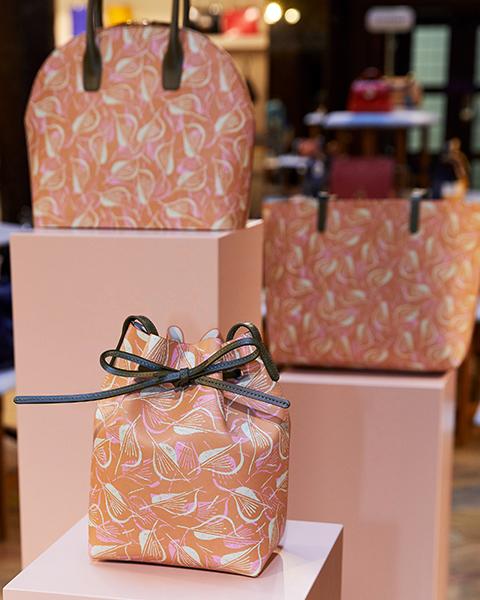 "We are honoured to collaborate with an artist whose work we feel so close to. Our collaboration with Marc Camille Chaimowicz was conceived by a common love of colour, textile and form."
- RACHEL MANSUR AND FLORIANA GAVRIEL
"This collaboration proposal felt like a logical extension of my practice. I see Mansur Gavriel as colourists whose quintessential values are elegance and practicability. I hope people wearing these bags will feel happy and maybe a little bit special."
"We are very inspired by Marc's work and his use of colour and pattern felt a natural fit with our materials and clean shapes."
Shared from LIBERTY Click here to read more